Visit L.L.Bean in Freeport, Maine
Experience the Tradition in Person
The L.L.Bean Flagship Store, our first and largest, has been located on Main Street for over a century. At our Freeport campus you'll find quality apparel, camping gear, home furnishings and much more - all made for the shared joy of the outdoors. During your visit, enjoy our free schedule of activities in Discovery Park, seasonal sporting expos, outdoor adventures and exploring downtown Freeport.
Store Events & Adventures
We offer exciting courses and tours, based out of this store – plus free clinics, outings and fun events for your whole family. Event Calendar Campus Map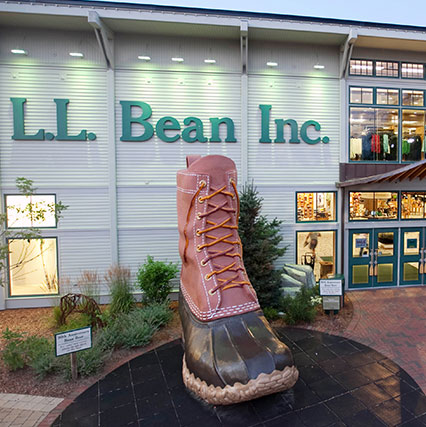 FEATURED EVENT
There's More to Do in Freeport
Over 3 million visitors a year make L.L.Bean Freeport's most famous destination, but there's plenty more to do while you're in town. Grab a lobster roll, discover hundreds of nearby shops and restaurants, or take a short drive out to Wolfe's Neck State Park, where you can hike, picnic or explore our rocky coast.
Helpful Links
Maine Office of Tourism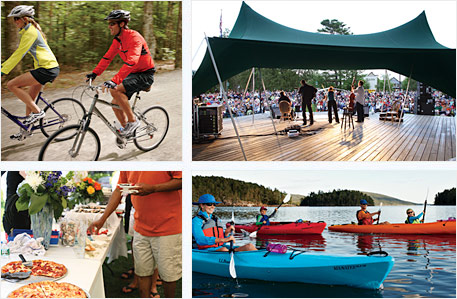 Event Calendar
Store Events and Adventures for Freeport, ME
Click on an event title for more details and to register.
Date/Time
Event
Location
Price
No scheduled events matching your search.