Freeport, ME, September 24, 2021
Todd Snyder Goes to Camp with Second L.L.Bean Collection
WRITTEN BY JAY MOYE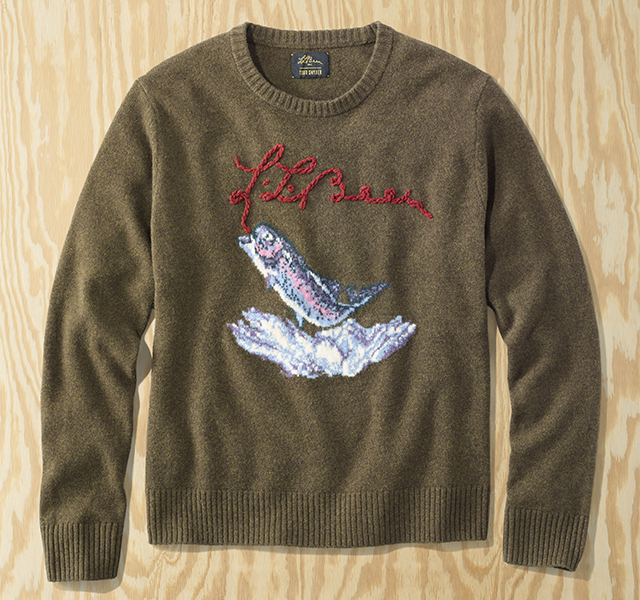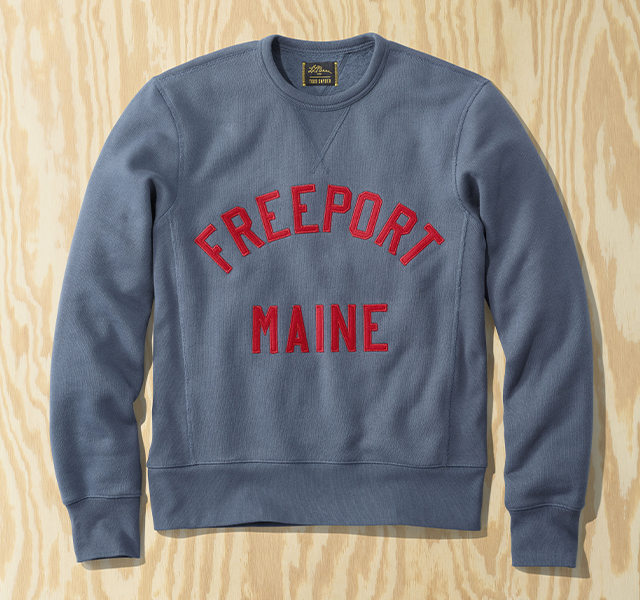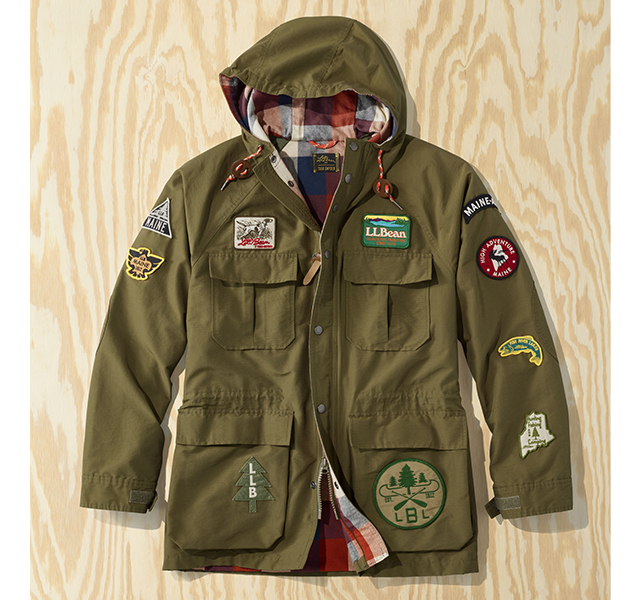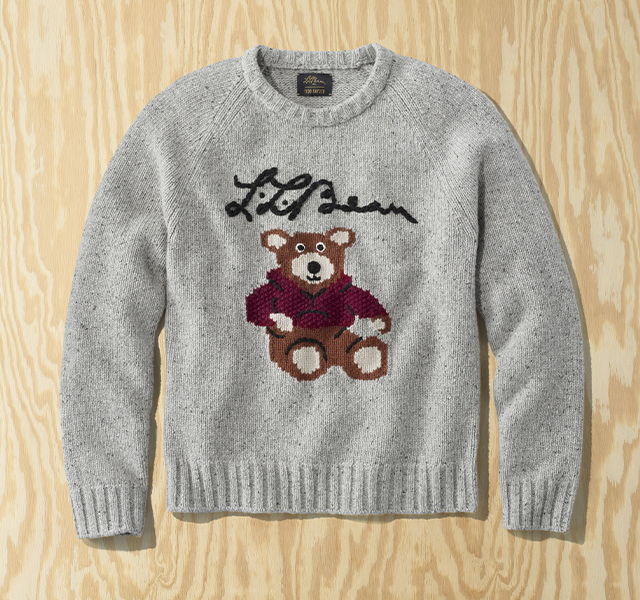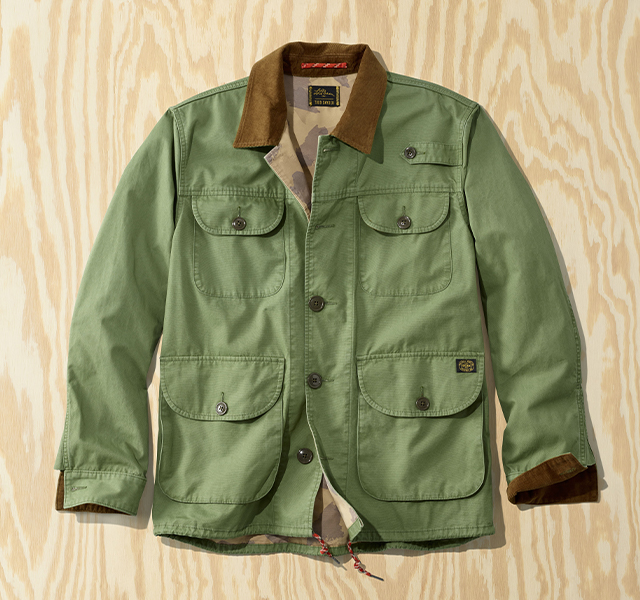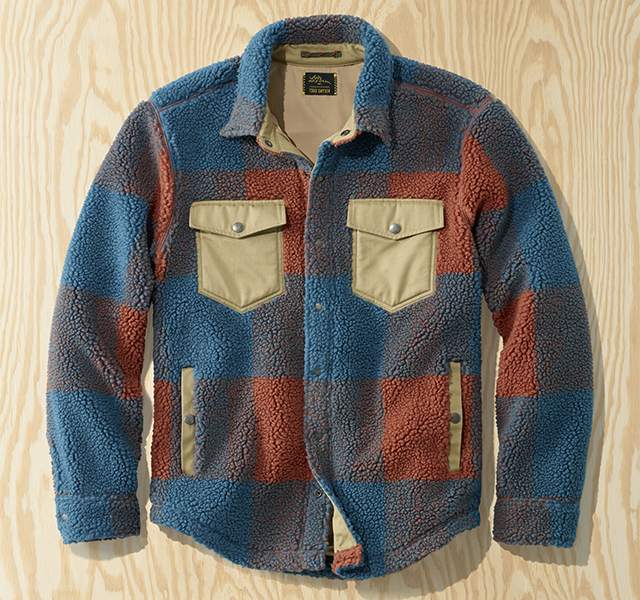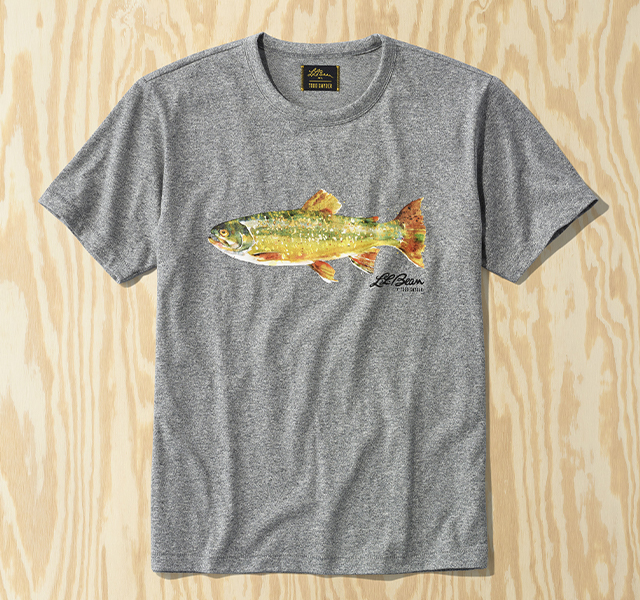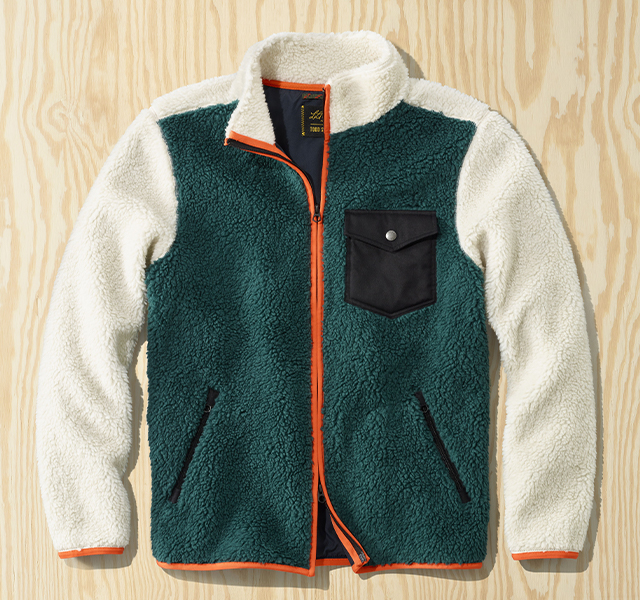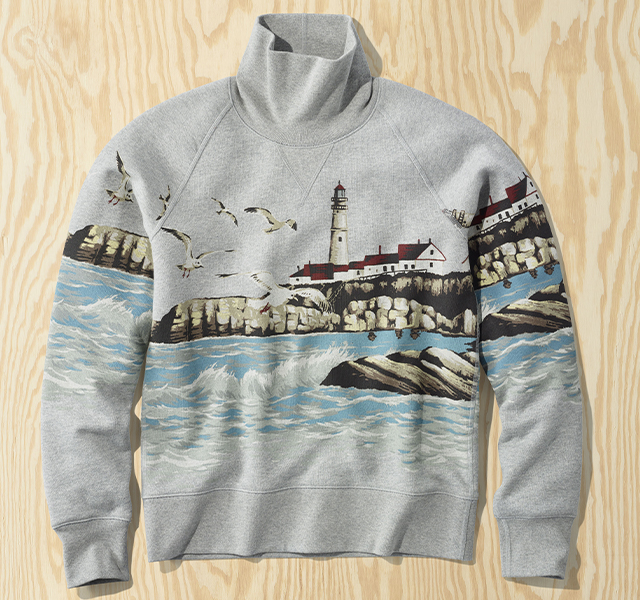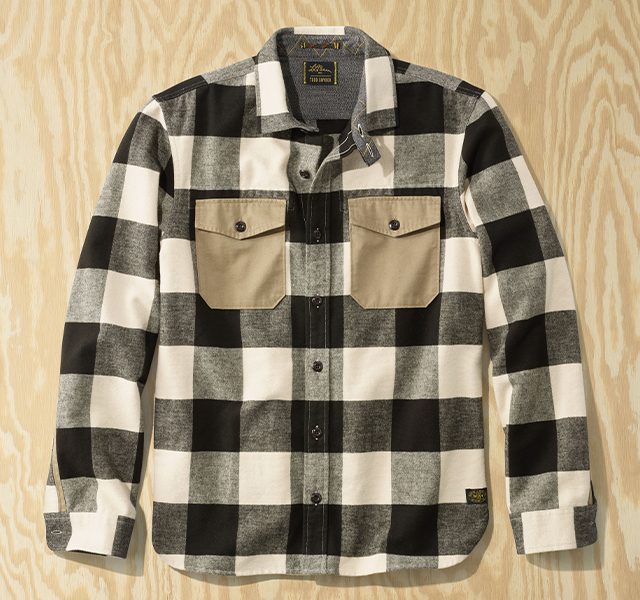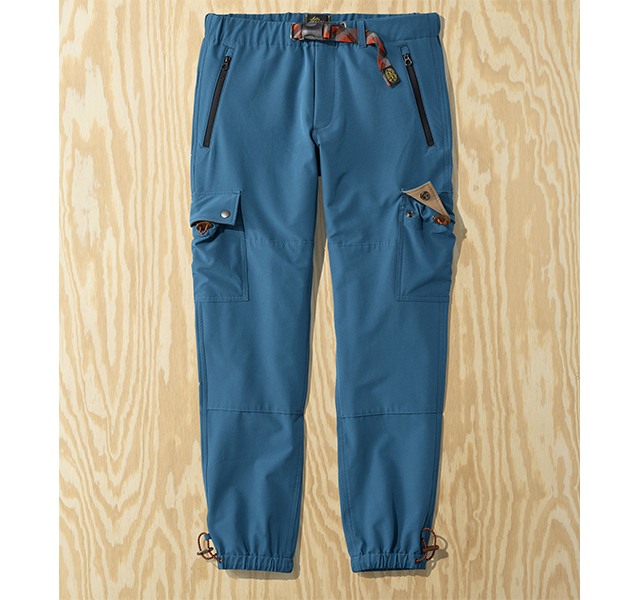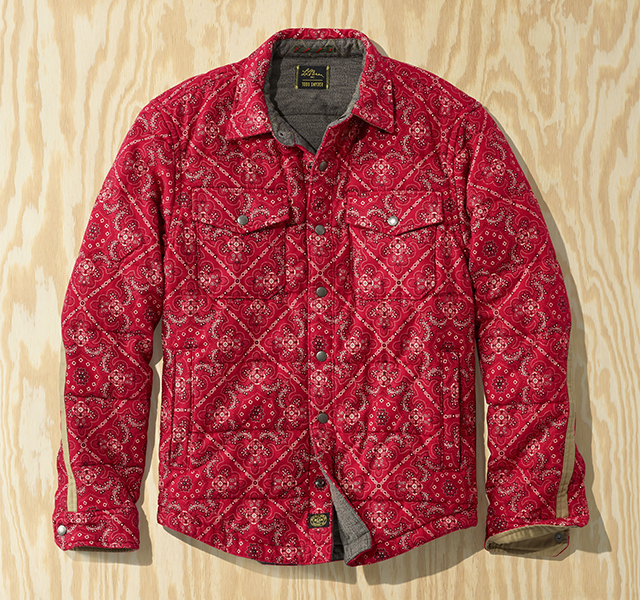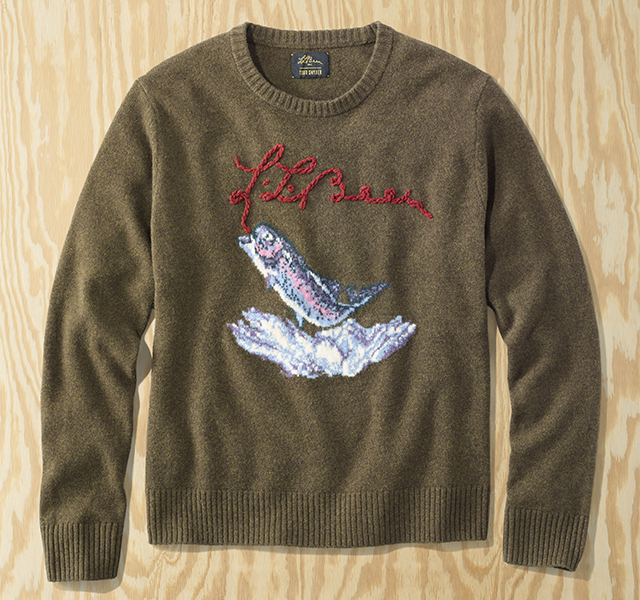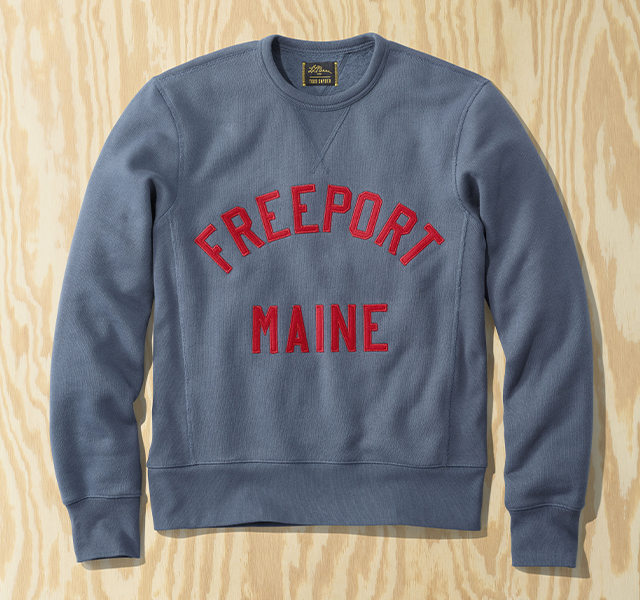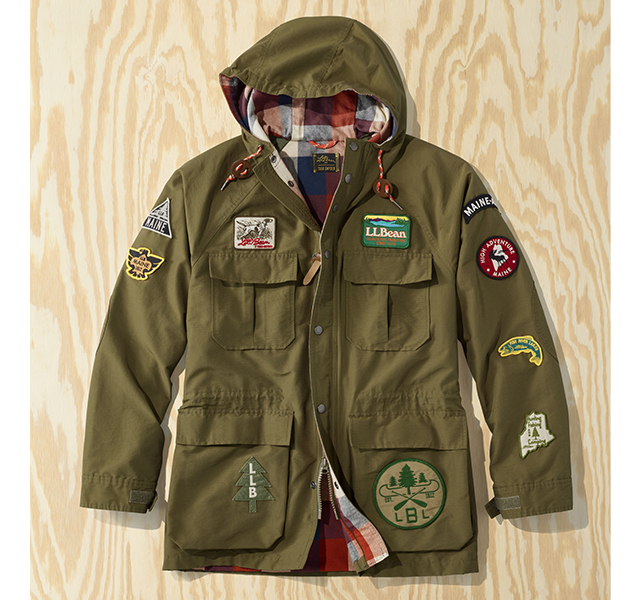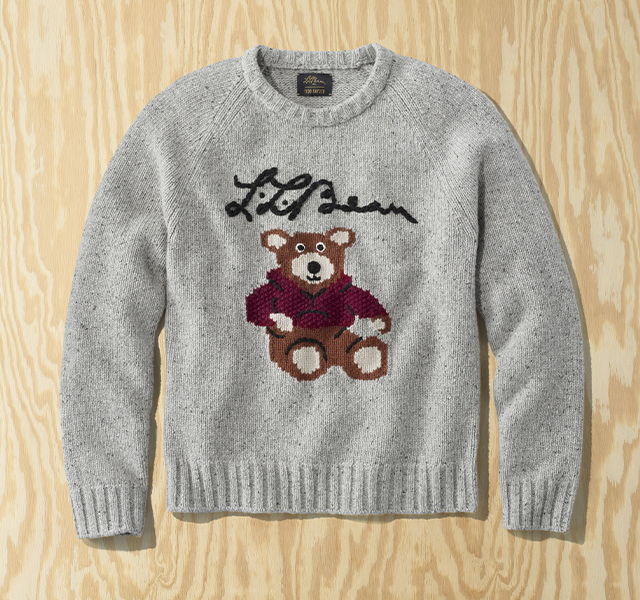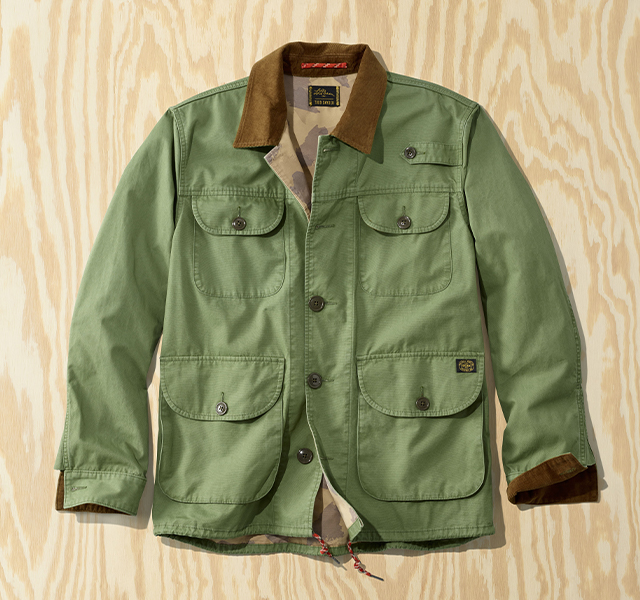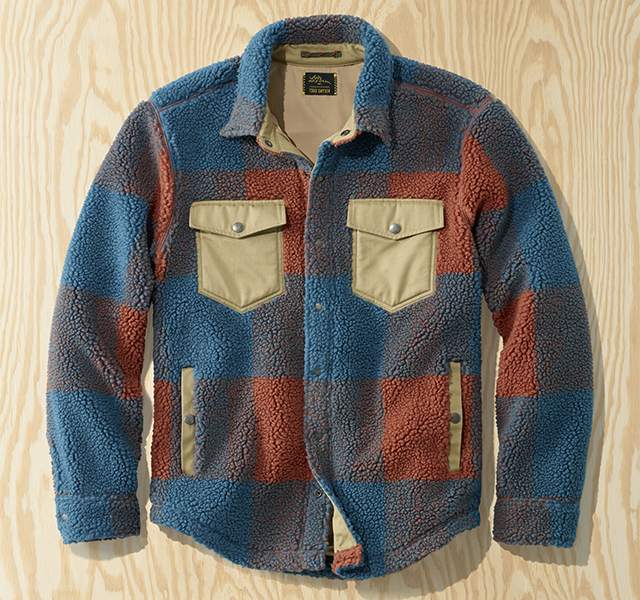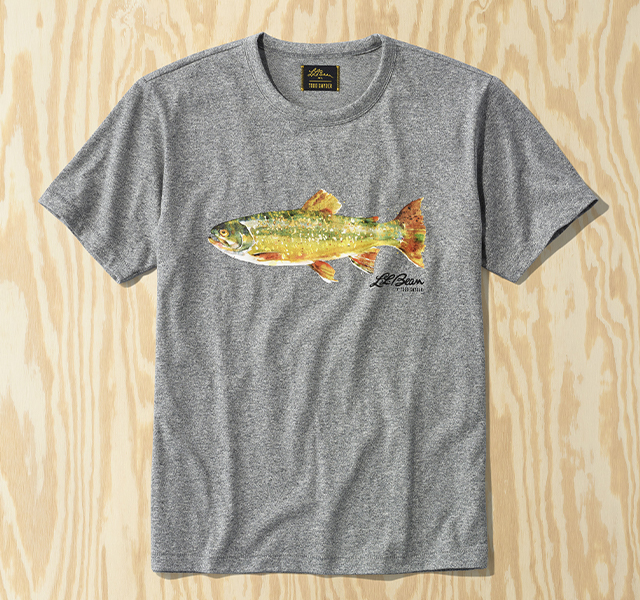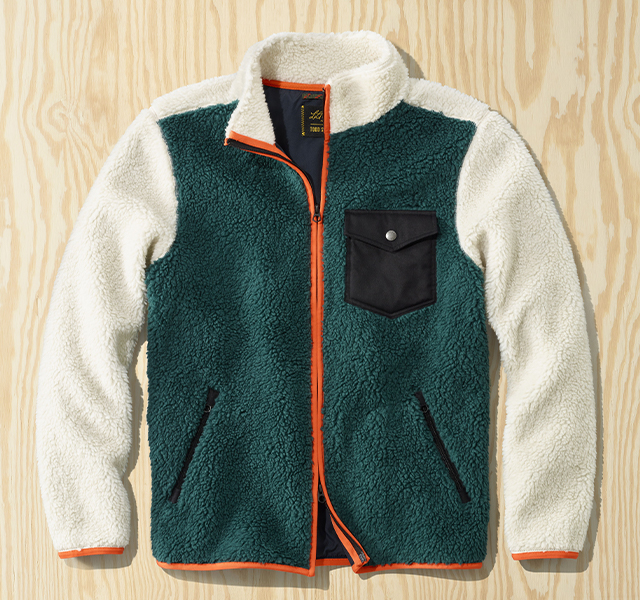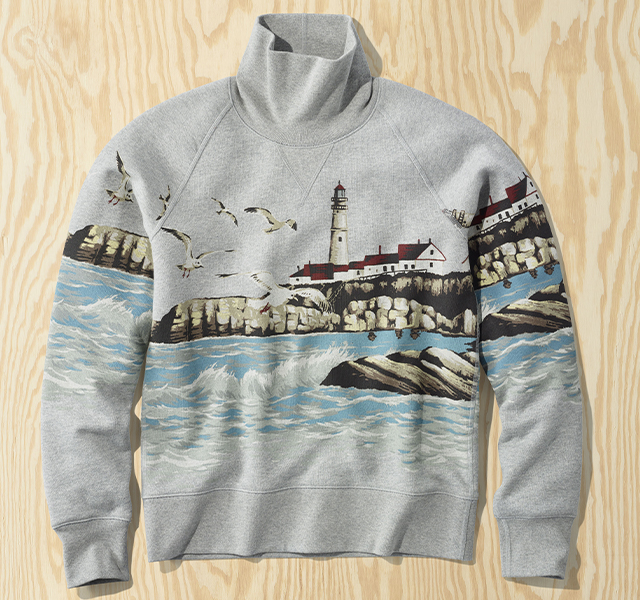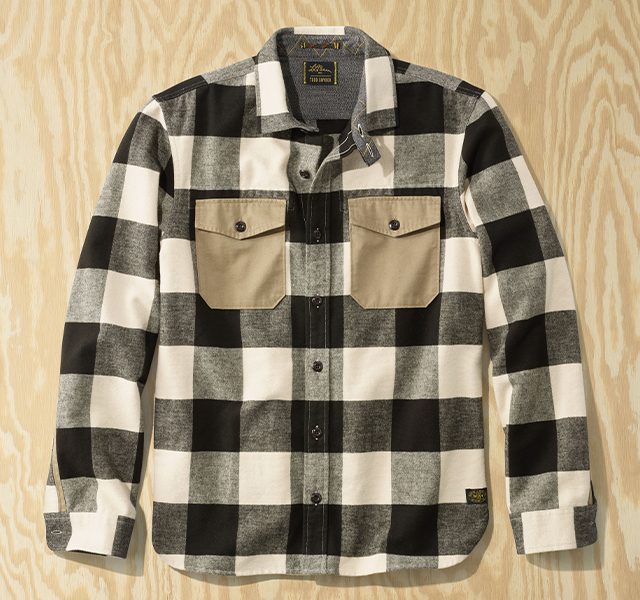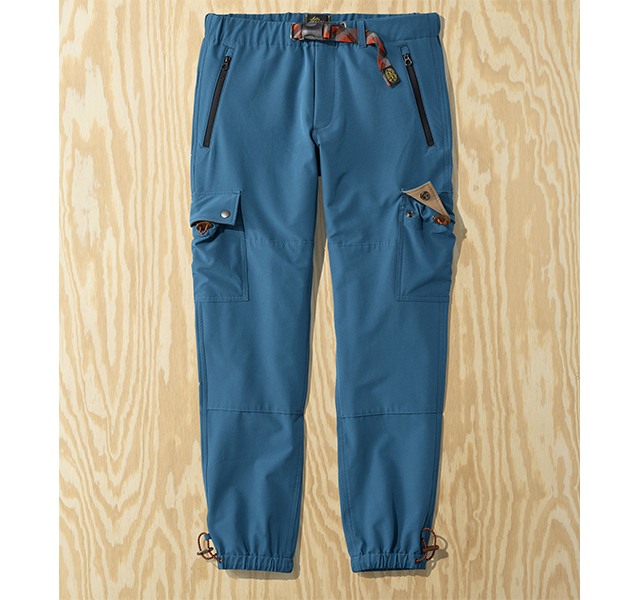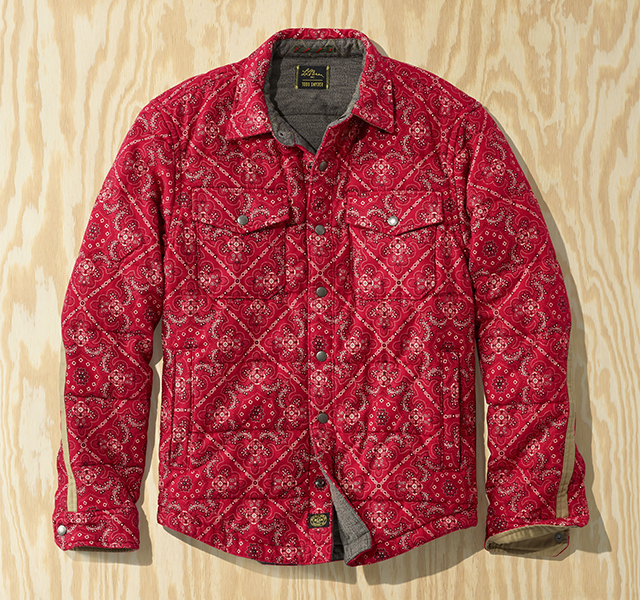 For his second collection for L.L.Bean, menswear designer Todd Snyder reimagined signature Bean styles, prints, patterns and colorways pulled from the company's archives, with nods to Maine's great outdoors.
The Fall 2021 collection pays homage to classic field wear by offering "a modern take on what our friends in Freeport call 'Cast and Blast'—literally, the clothes and gear you need for fishing and hunting," Snyder said, adding that he drew inspiration from Leon Leonwood Bean's "simultaneously dapper and down-to-earth" personal style.
As with Snyder's Fall 2020's "From Away" collaboration with Bean, the collection takes its name from a famous Maine-ism. "Upta Camp" is local lingo for spending time at a cabin in the woods or on a lake—often one that has been used or owned by a family for generations—to fish, canoe, hike, play games, make memories, and be restored by nature. Many looks are based on iconic, utilitarian apparel from the Bean archives, with a focus on '80s-era pieces. And true to form for Snyder, the collection has its share of playful touches, including dry flies that Maine anglers use to catch trout sewn onto chinos as critters.
We spoke with Snyder about the latest collaboration:
What does 'Upta Camp' mean, and how the theme come to life in these pieces?
Upta Camp refers to one of Maine's cherished traditions—spending time at "camp"—and getting out and enjoying the great outdoors. Building on what we started with our first collection, we wanted to stay true to the people of Maine and pull from their traditions. The collection is all about the outdoor lifestyle that Leon Leonwood Bean was inspired by, so the pieces feel like items you could wear at camp—practical, purpose-built and made to last.
Tell us about the new graphics. What inspired you?
The L.L.Bean archive is a treasure trove of inspiration. Some of the new graphics are actual water color paintings from the archive, and they tie in the outdoor lifestyle theme of the collection. Of course, we had to use the Bean Boot, as it's one of the most iconic L.L.Bean originals. We also created two unique prints that tie the collection together and are used on multiple styles: a custom camouflage created from the shape of the state of Maine, and a vintage-inspired print featuring gear inside of a cabin. I wanted everything to feel really authentic.
You brought back many pieces from the '80s, including the fishing jacket and continental rucksack. Why are these pieces timeless?
So much of what L.L.Bean created is timeless, but there's just something about the pieces from that era. We brought back the Baxter State Parka because it became an iconic outerwear piece for L.L.Bean during the 80's when it was first introduced, and is still a highly sought-after item in the vintage markets. We also did a take on the Warden Jacket, which I own as part of my personal collection. It's worn so well over the years, and I really wanted to create an updated version while keeping the small details that make it special. The Continental Rucksack is a more contemporary style, but it's still a classic and felt like the perfect addition to this collection.
How does this new collection build on your sold-out 'From Away' collection?
This collection continues the rediscovery of pieces from the L.L.Bean archive and introduces more pieces that can be worn both off the grid and in the city. We've expanded the collection with more unique graphics and patterns that evoke L.L.Bean's history, but are modernized for today's guy. We also created a limited-edition series of totes and Bean Boots that are made using repurposed bags, tents and tarps, which is something super unique to this collection.
You're the first outside designer L.L.Bean has worked with. What does that mean to you?
Sometimes I can't even believe it. Like a lot of people, I've been a fan of L.L.Bean since I was a kid. Most of the collaborations I've embarked on have been with iconic American heritage brands, none more iconic than L.L.Bean. I'm so grateful that our first release was so well received and hope everyone loves the second collection just as much.
The Fall 2021 L.L.Bean x Todd Snyder collection will be sold at llbean.com, toddsnyder.com as well as in Todd Snyder stores in New York City and East Hampton. The collection will also be available on llbean.com and Nordstrom.com beginning Sept. 29, as well as in select L.L.Bean and Nordstrom stores this fall.