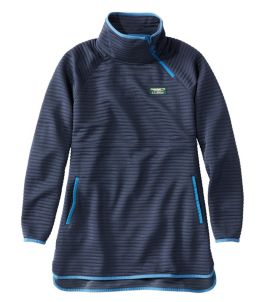 was $79.00now $39.99Save $39.01 (49% Off)
 for delivery date.
(Most orders will arrive in 2-5 business days)
Warms when it's cool, breathes when it's warm. Our pullover has all the performance features you need for weightless comfort. The long tunic silhouette features an asymmetrical zipper on a high-collar for effortless style and coverage.
Shop this item