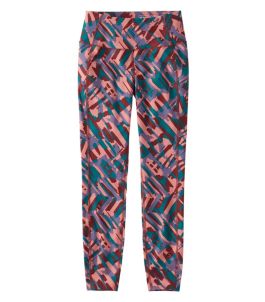 was $89.00now $19.99Save $69.01 (78% Off)
 for delivery date.
(Most orders will arrive in 2-5 business days)
Our colorful do-it-all leggings are sublimely soft and stretchy for running, yoga and everyday wear. Redesigned to ensure a just-right fit for a gentle hug of compression, these leggings feel like they're custom made just for you.
Shop this item