Freeport, ME, February 4, 2021
"From Studio to Street": Do It All in L.L.Bean's Newest Athleisure Collection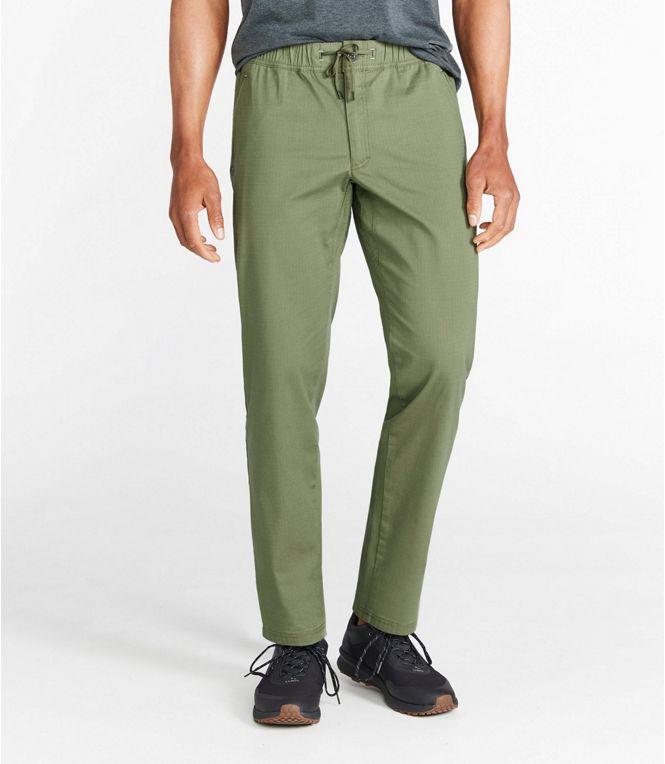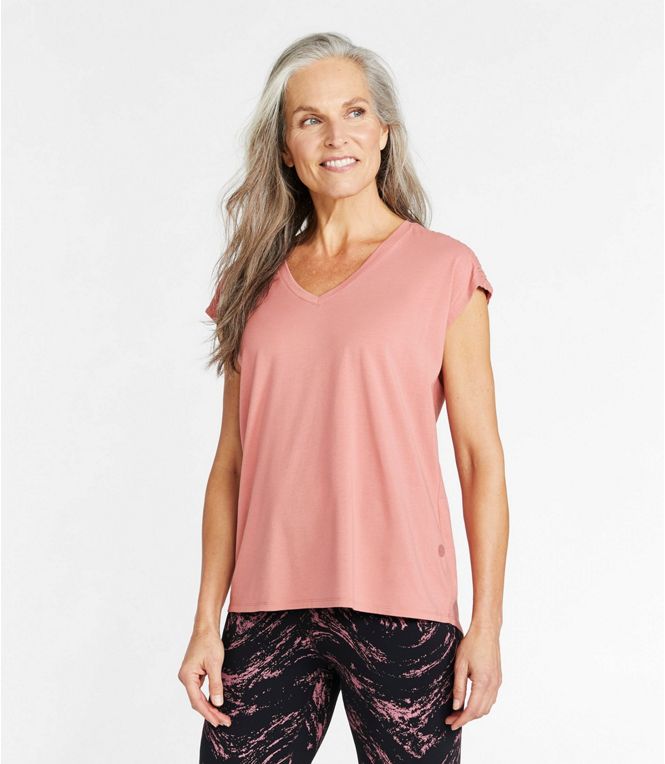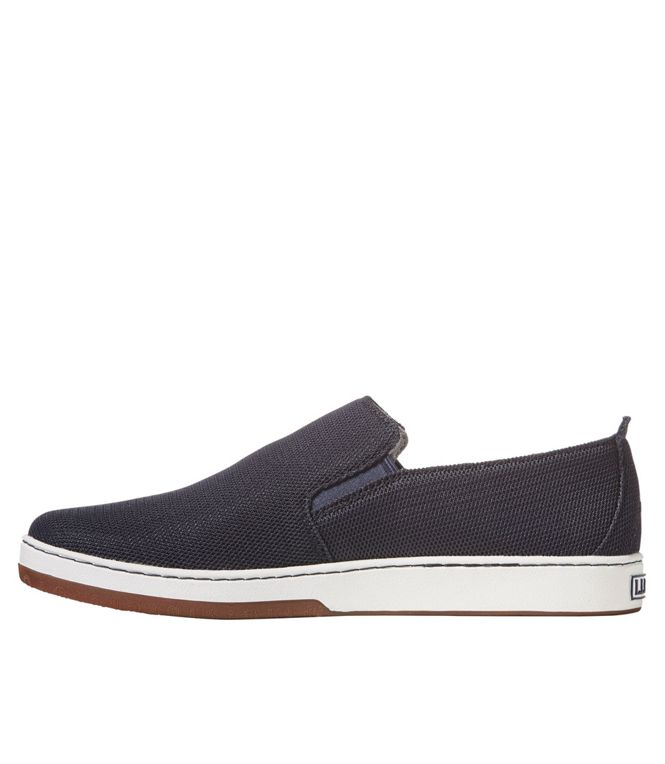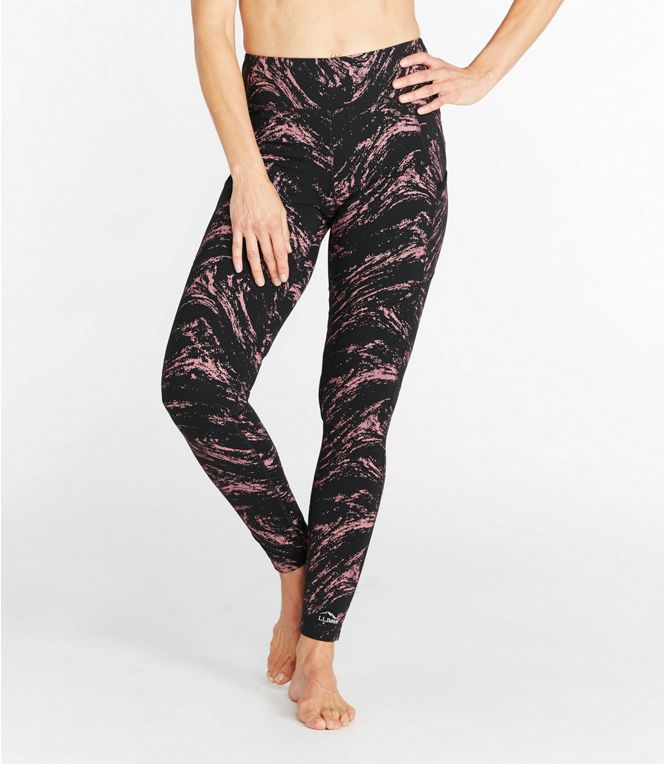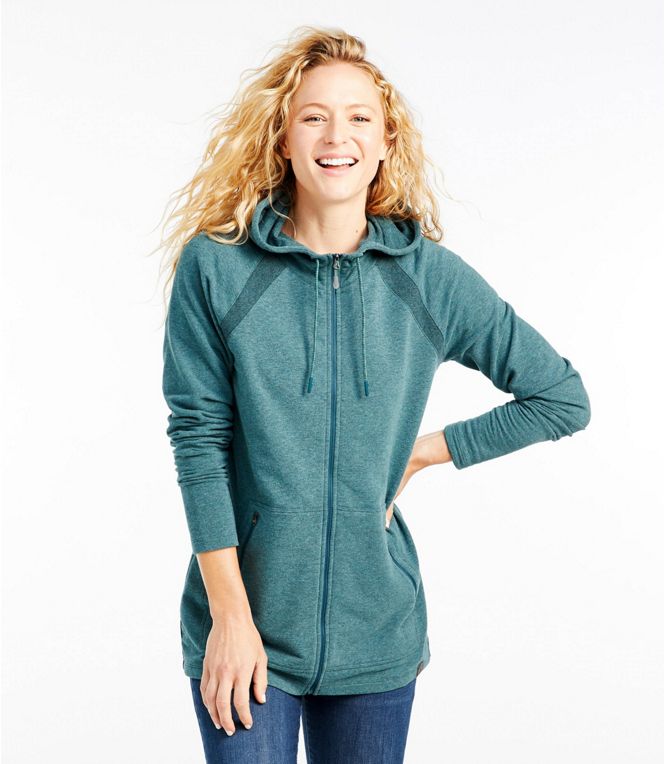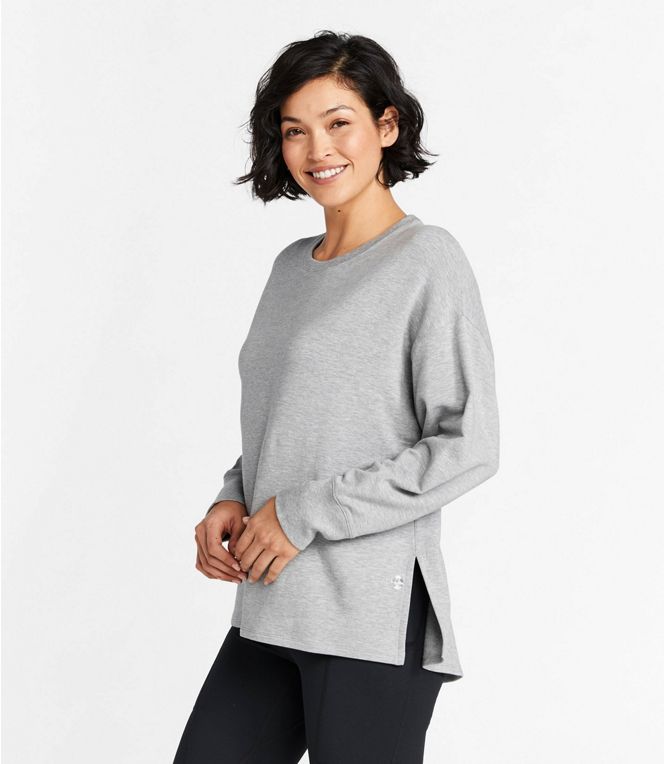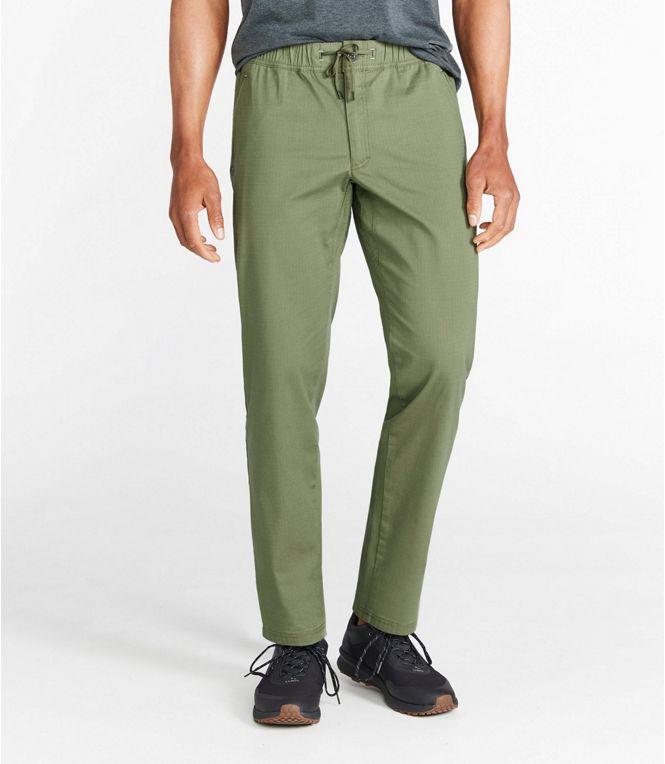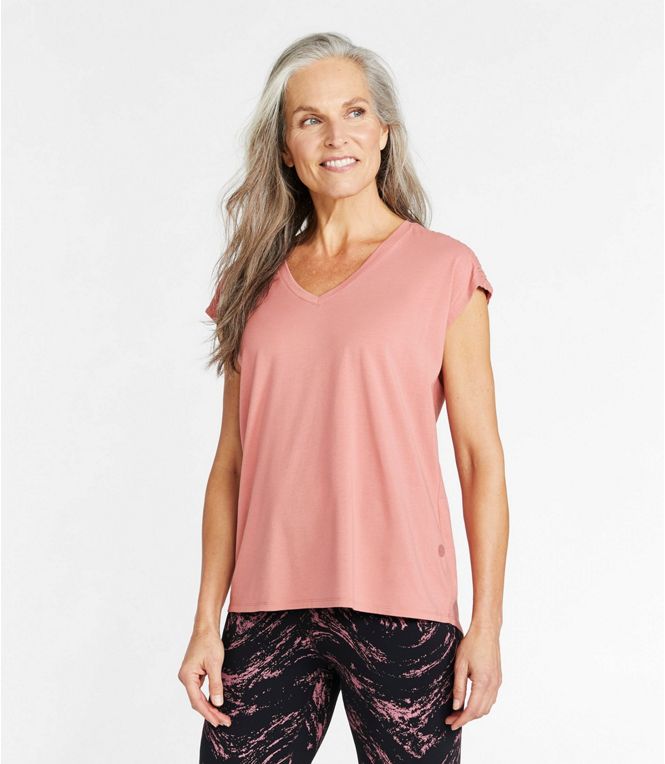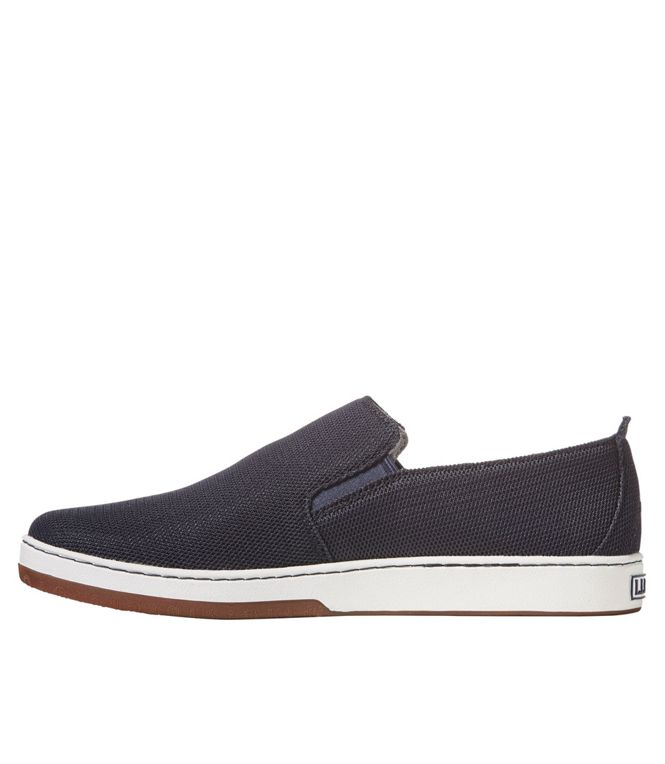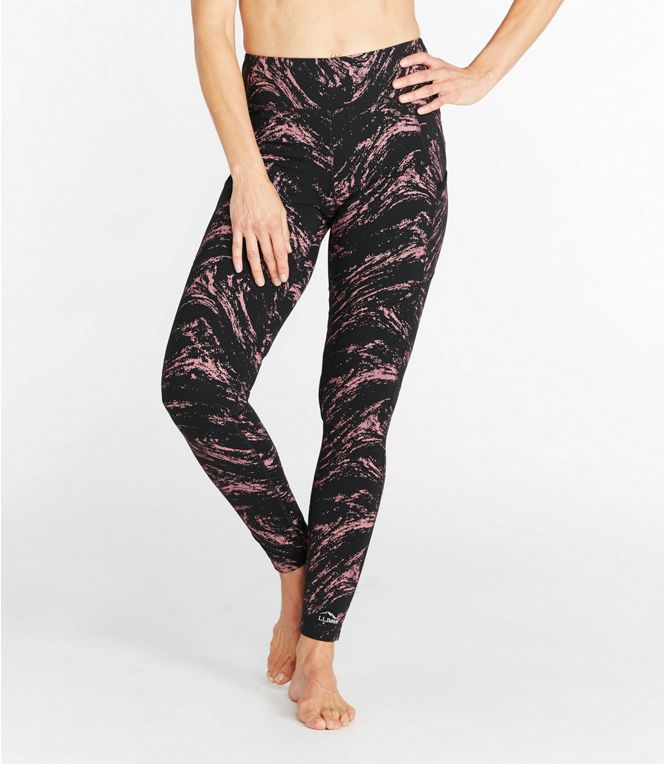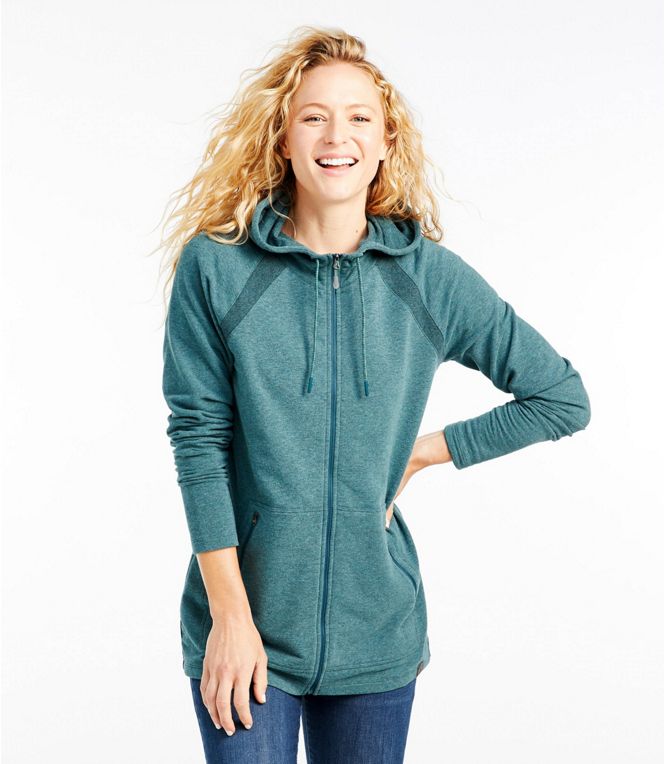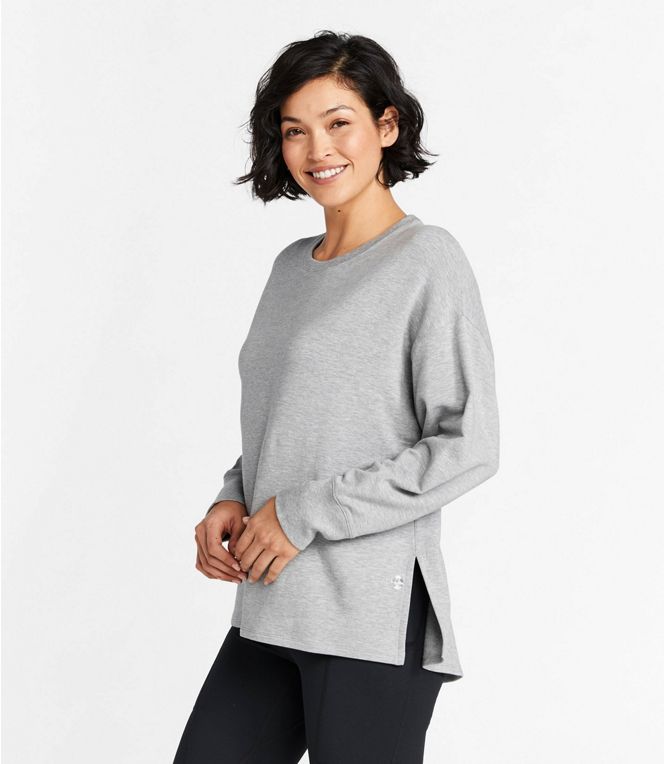 As we settle into the new year, we're all continuing to adjust to the new routines of our lives. For many, those routines have changed drastically. One trend that we continually saw throughout 2020 was our customers' desire for indoor comfort and outdoor connections – an ease to make it from the couch to the hiking trail, or perhaps even just to the grocery store.
This year we are excited to introduce our brand new L.L.Bean Athleisure collection, designed for the modern wardrobe that enables our customers to embrace the adventure of their day – whatever and wherever that brings them.
Our new collection – which ranges from joggers to outerwear to footwear and more – is meant to serve as a comfort-first wardrobe and is designed for the versatility of a walk in the neighborhood, a day in the (home) office, a base layer for an evening out, or all of the above.
Bryson Hopkins, L.L.Bean's chief merchandising officer, shared the concept behind the collection:
"We had always envisioned athleisure being more than just from studio to street. We wanted L.L.Bean Athleisure to take our customers further – from the couch to the trails, from the home office to the park . Versatility is everything for this line," Hopkins noted. "The L.L.Bean Athleisure collection truly showcases our purpose: to get people outside so they can reconnect with themselves and the natural world. The opportunity to invite more people to get outside with style, comfort, and function is what this line is all about."
I can't wait to head out to fish right when the season opens in April, despite the fact that weather is usually abominable and the fishing even worse. Does that stop me? You know it doesn't! As soon as I can get on the water I'm there. It might rain, it might snow, but it's too soon to complain. I put on as many layers as I can possibly wear—yes I've been known to wear three sweaters at a time. If I even see a trout that feels like a triumph, catching one is downright heroic.
Invite these everyday basics into your wardrobe and experience L.L.Bean Athleisure as it was intended: clothing to take you anywhere with comfort, style and functionality.
Explore L.L.Bean Athleisure here.