Freeport, ME, October 30, 2020
Inside the Collection: L.L.Bean x Todd Snyder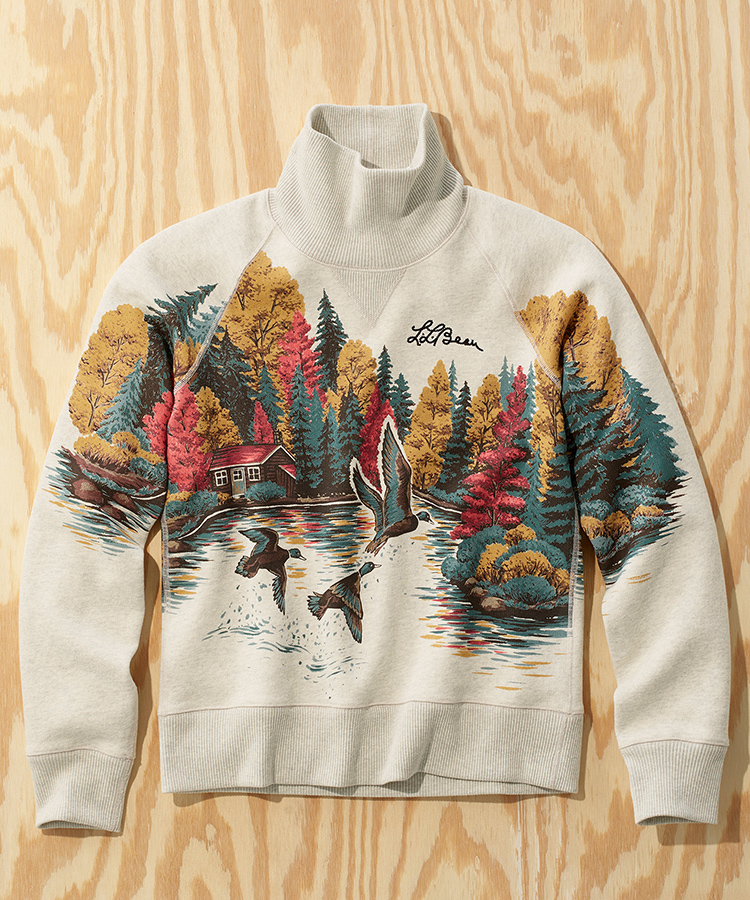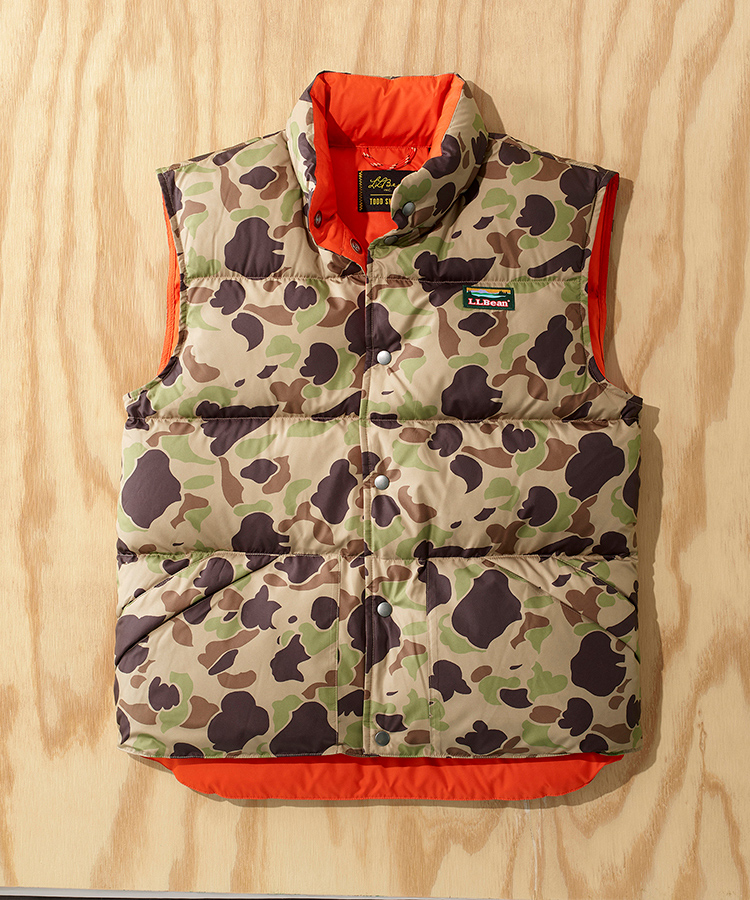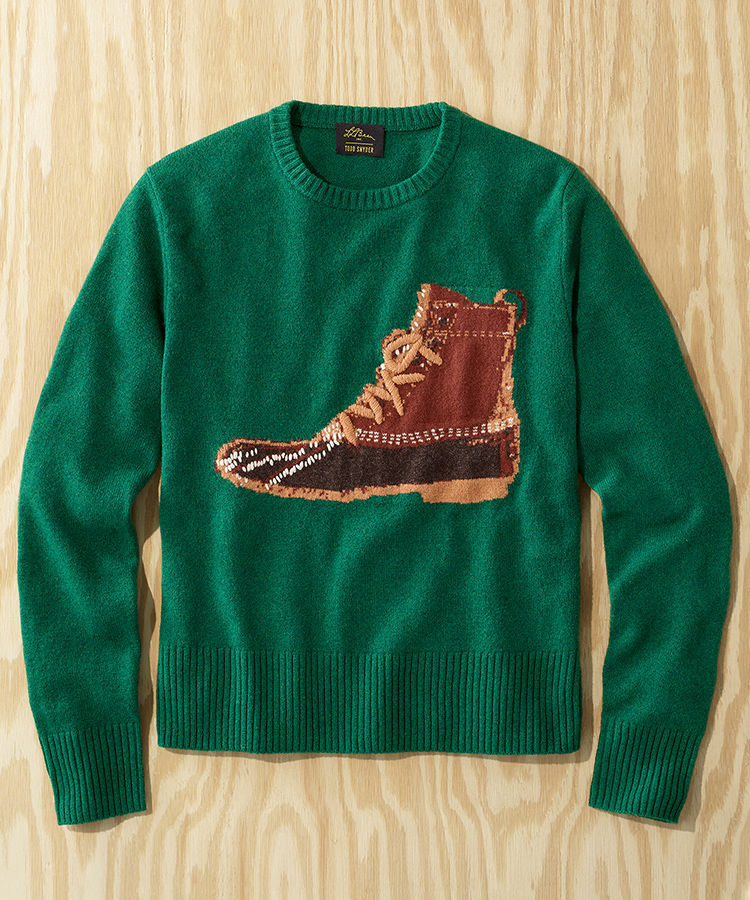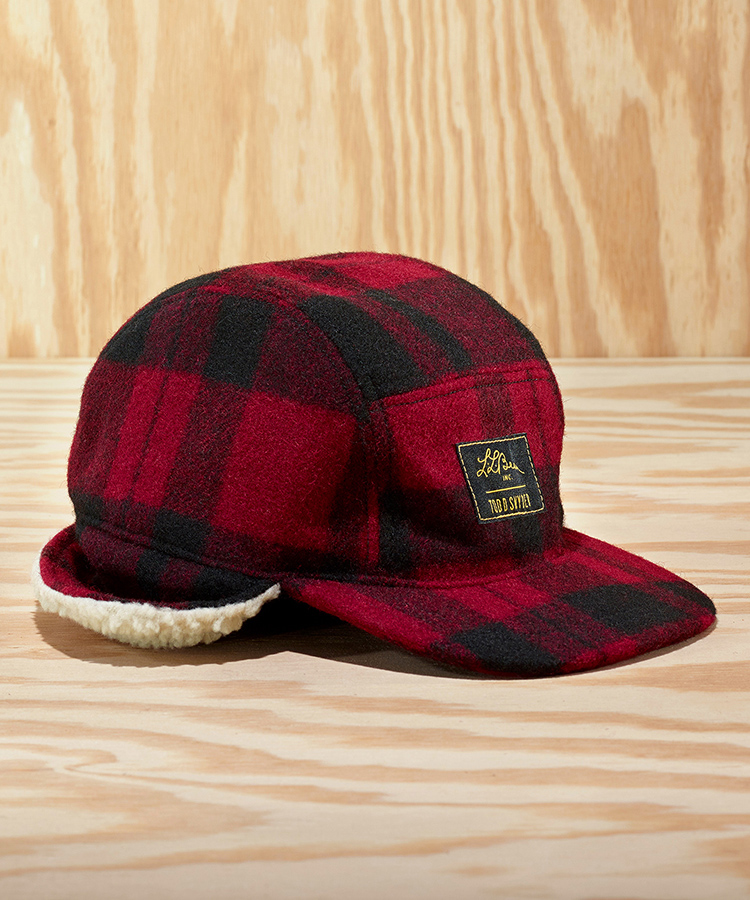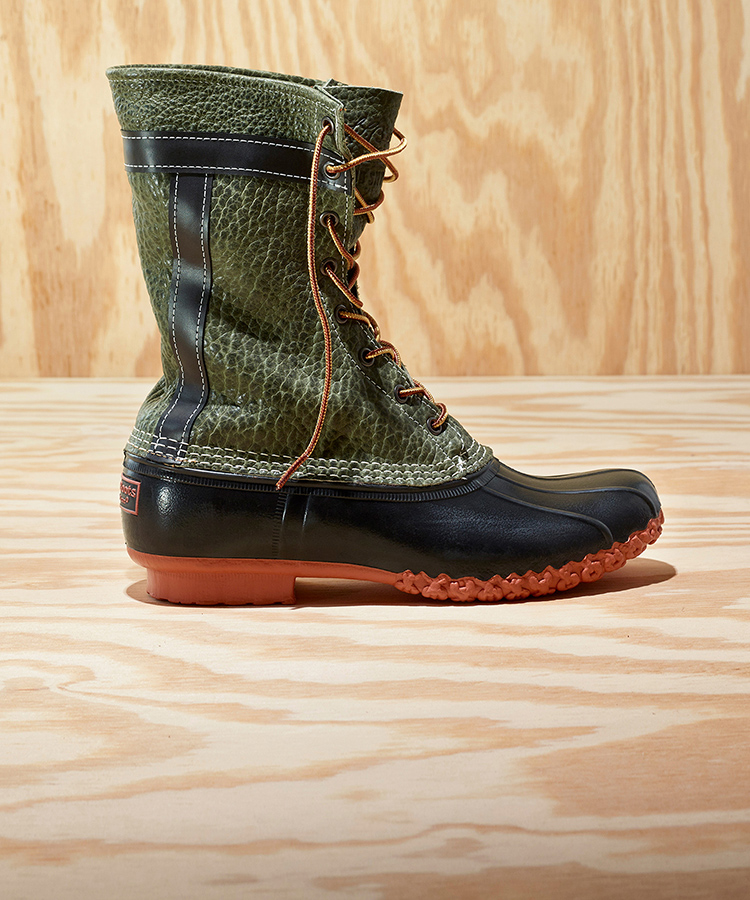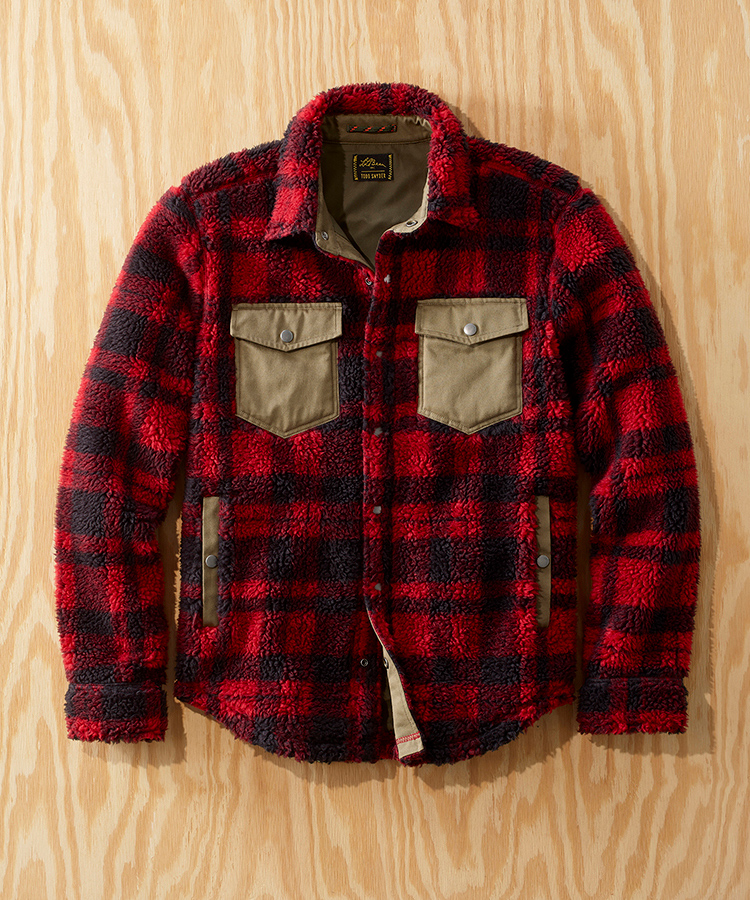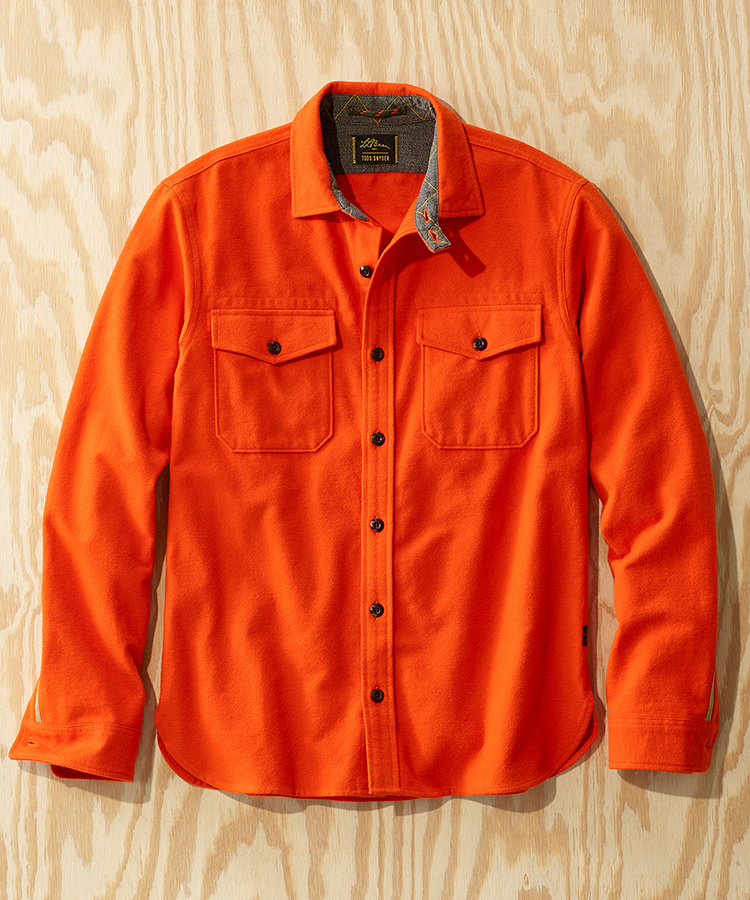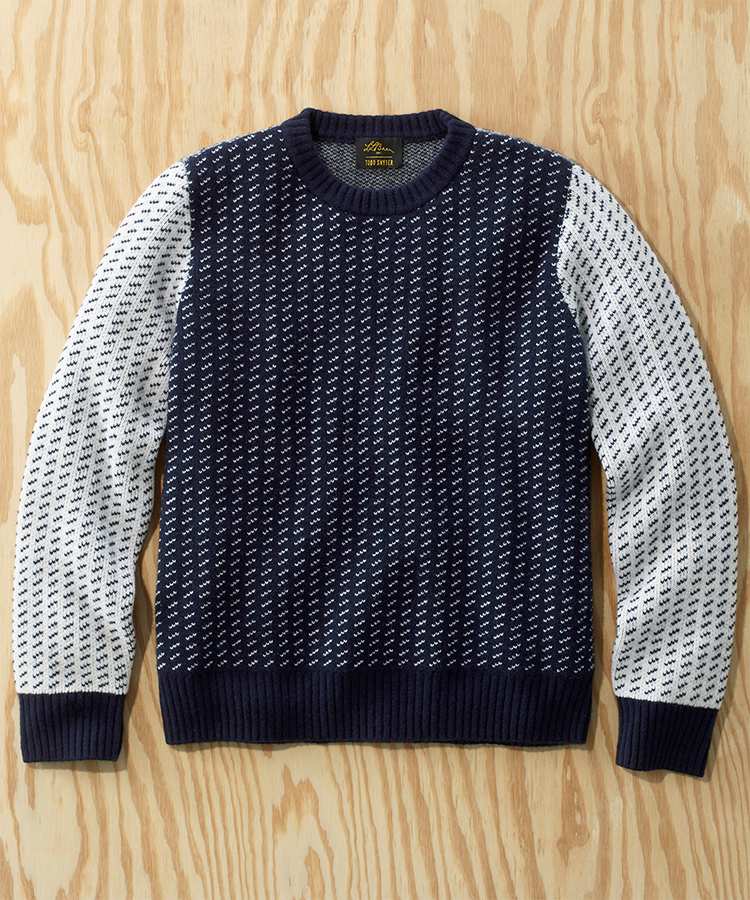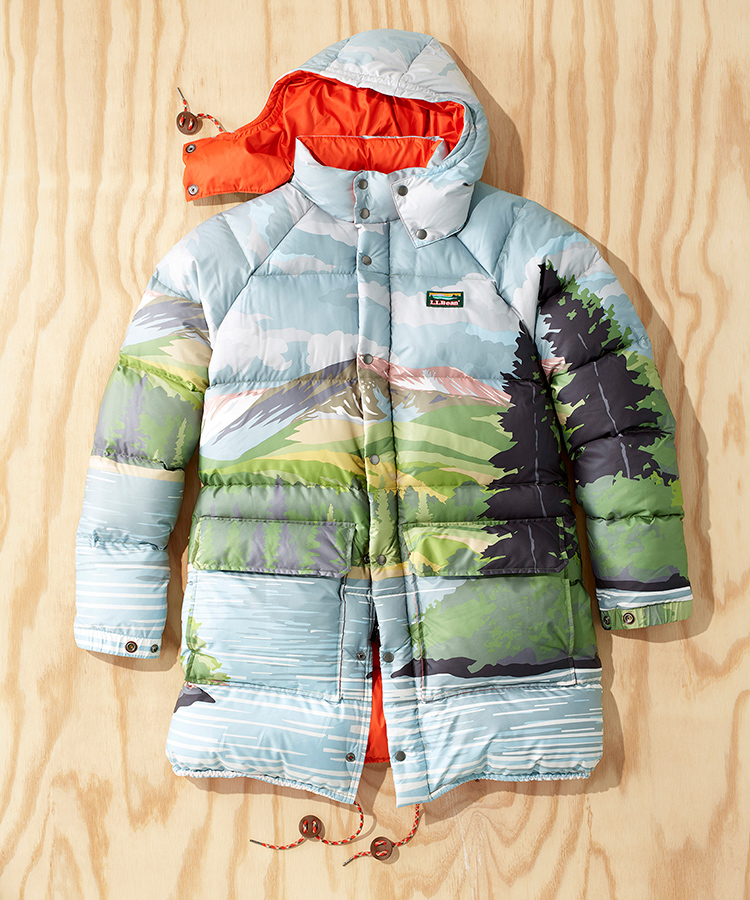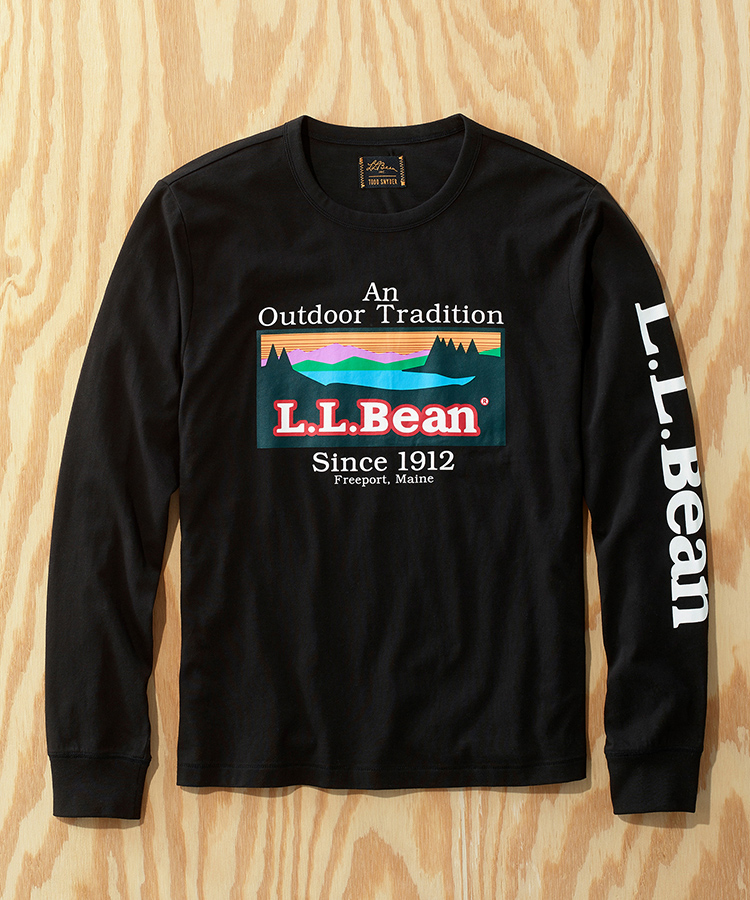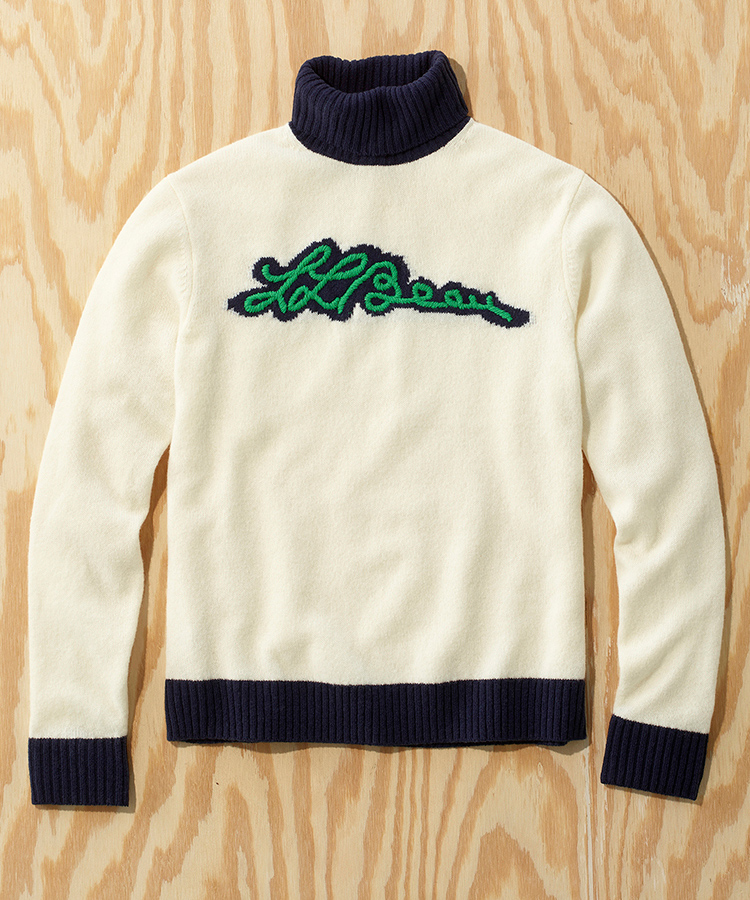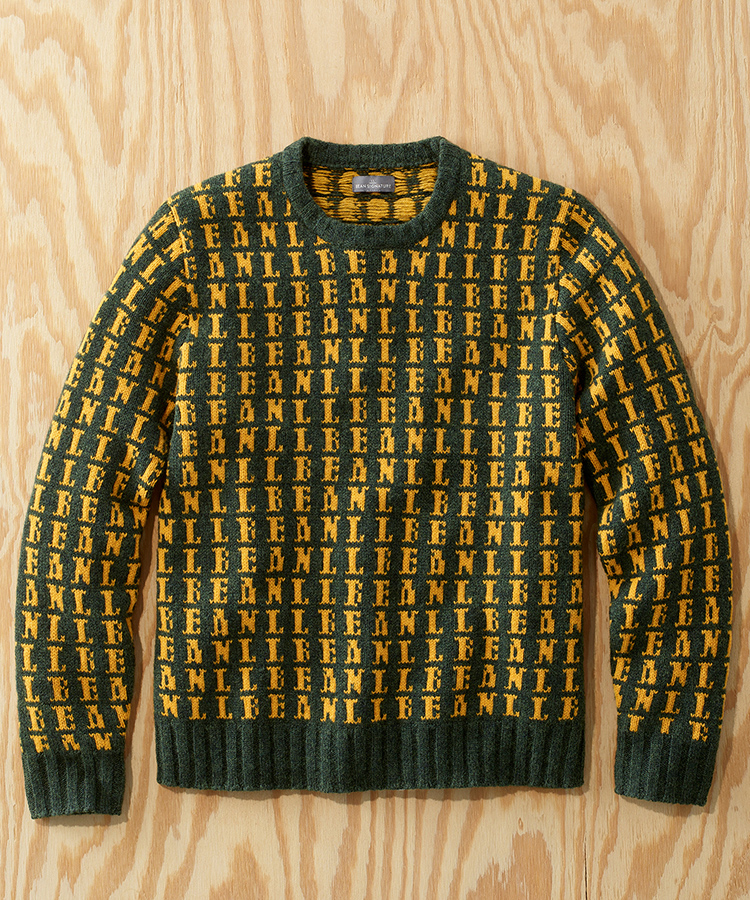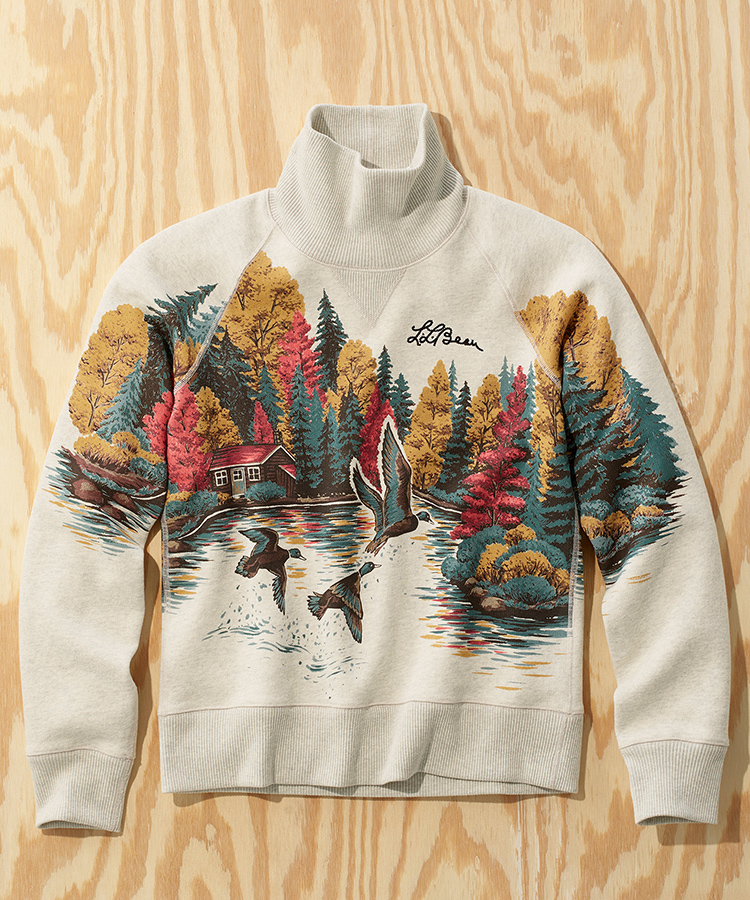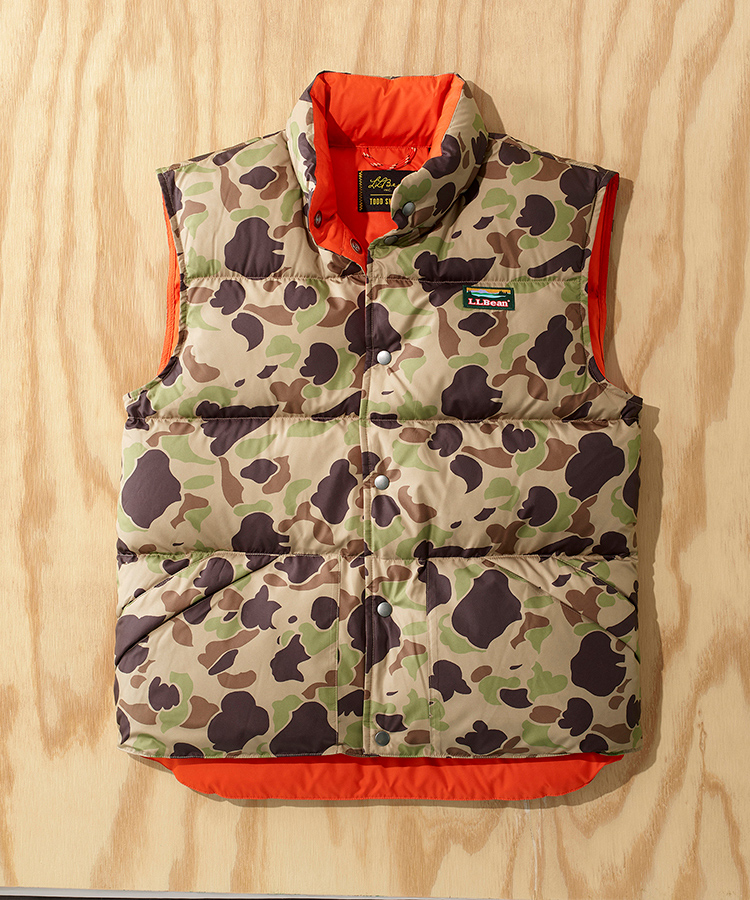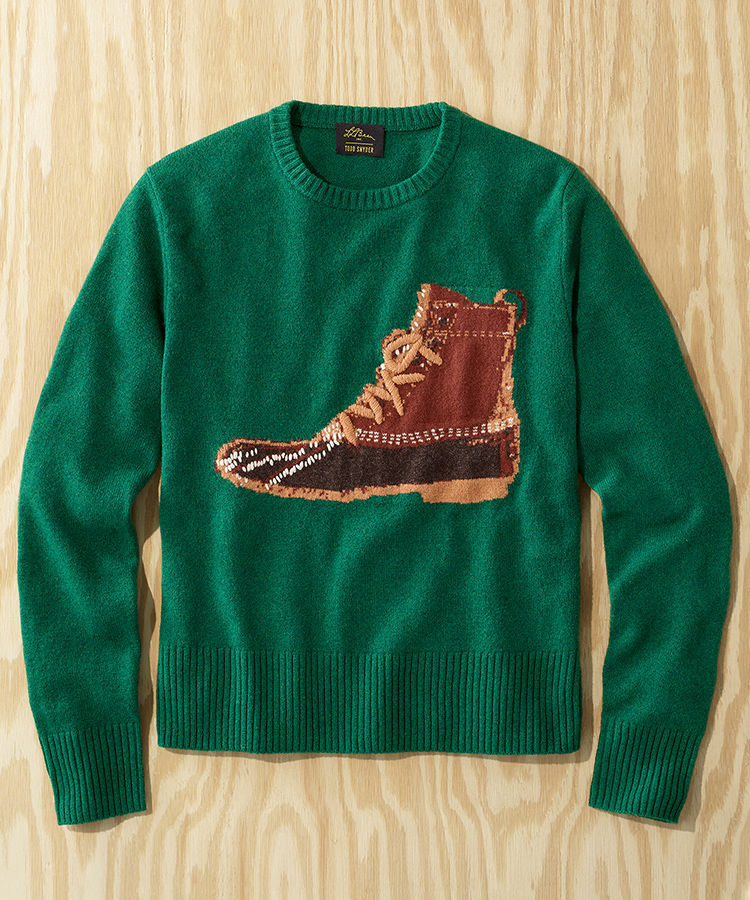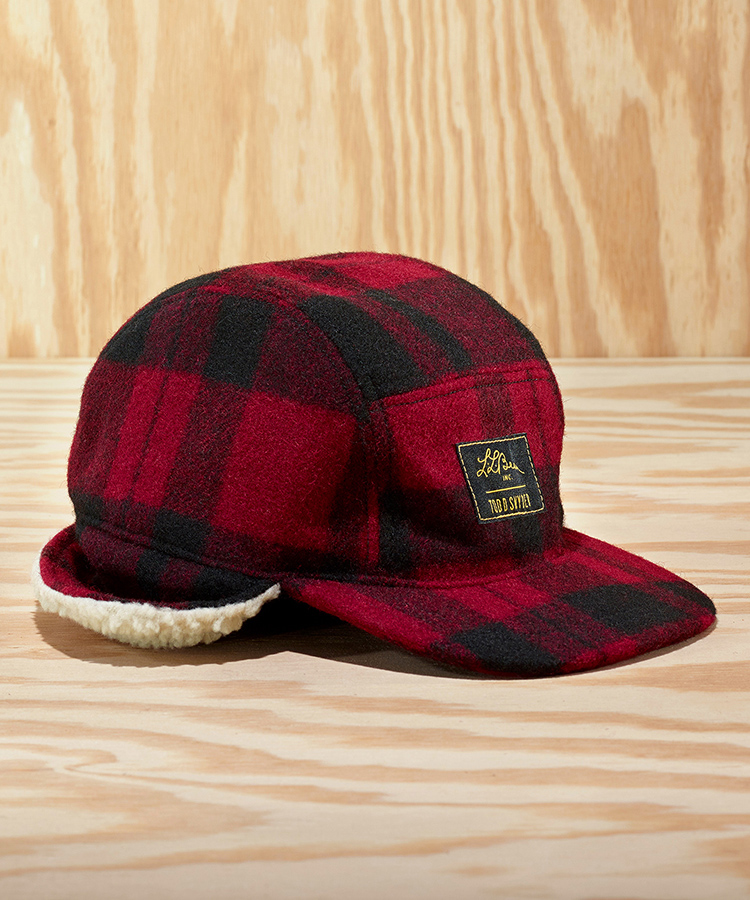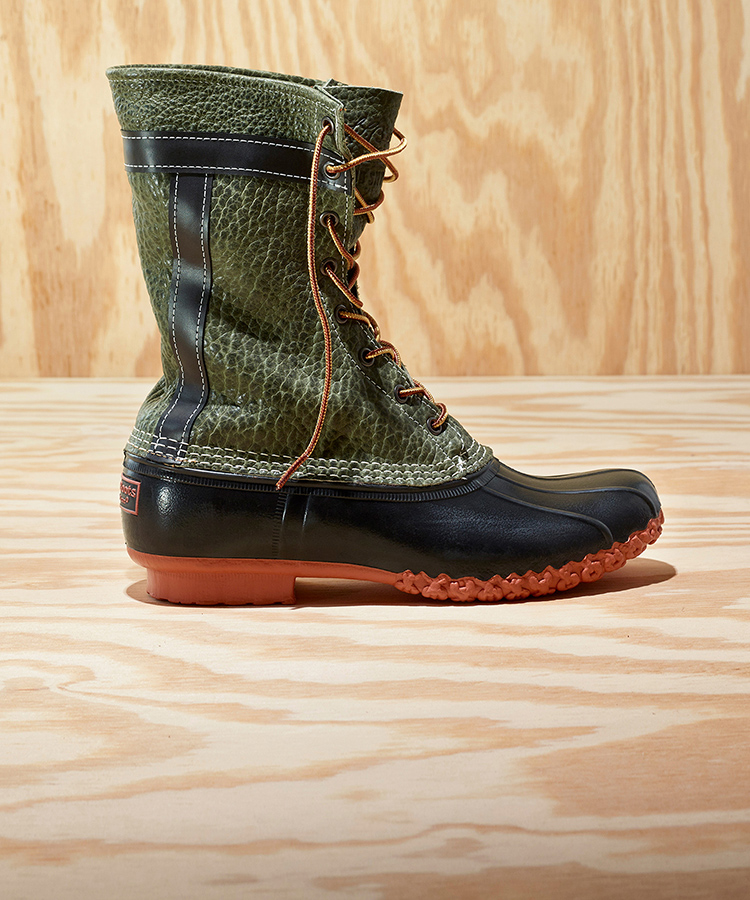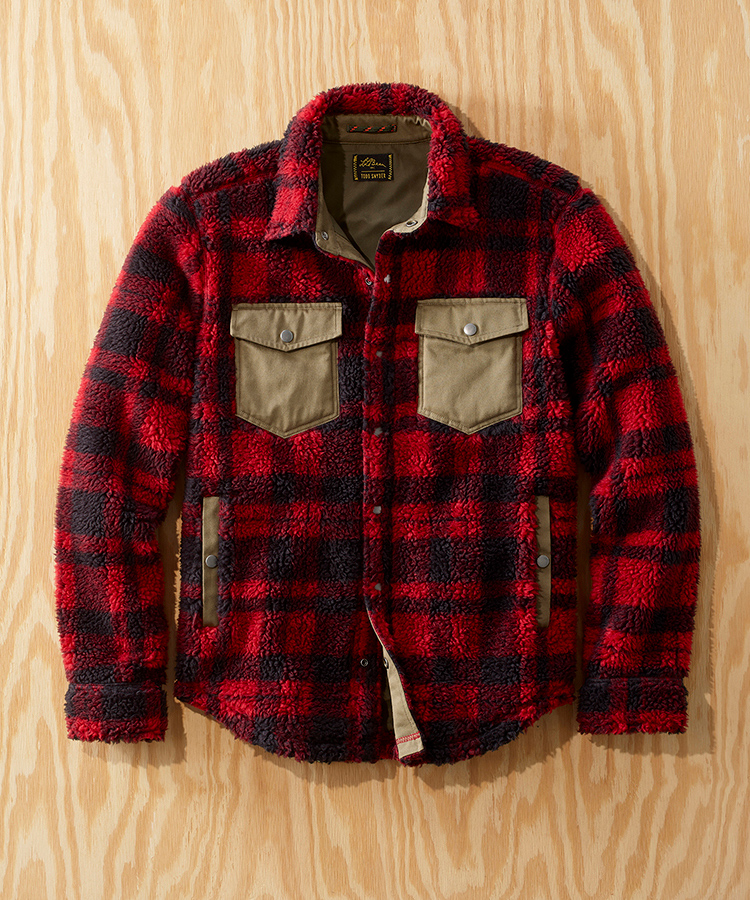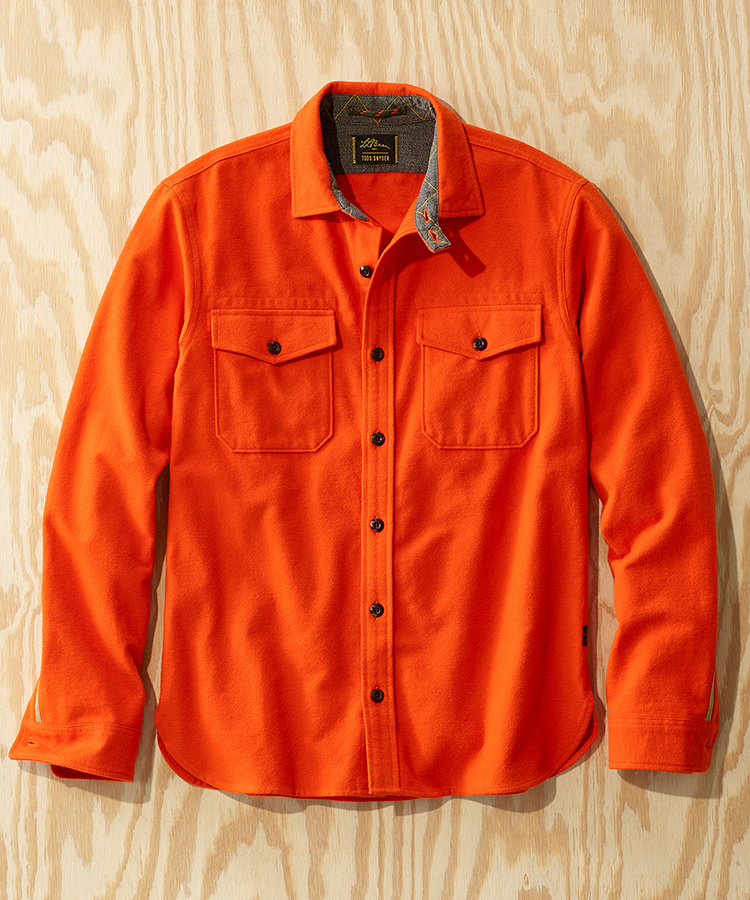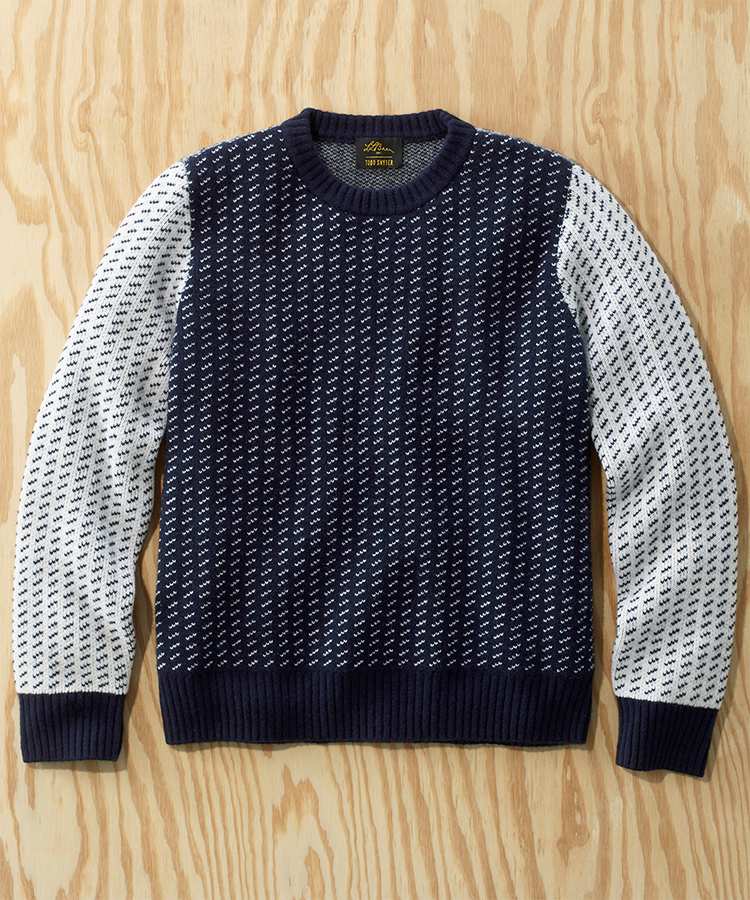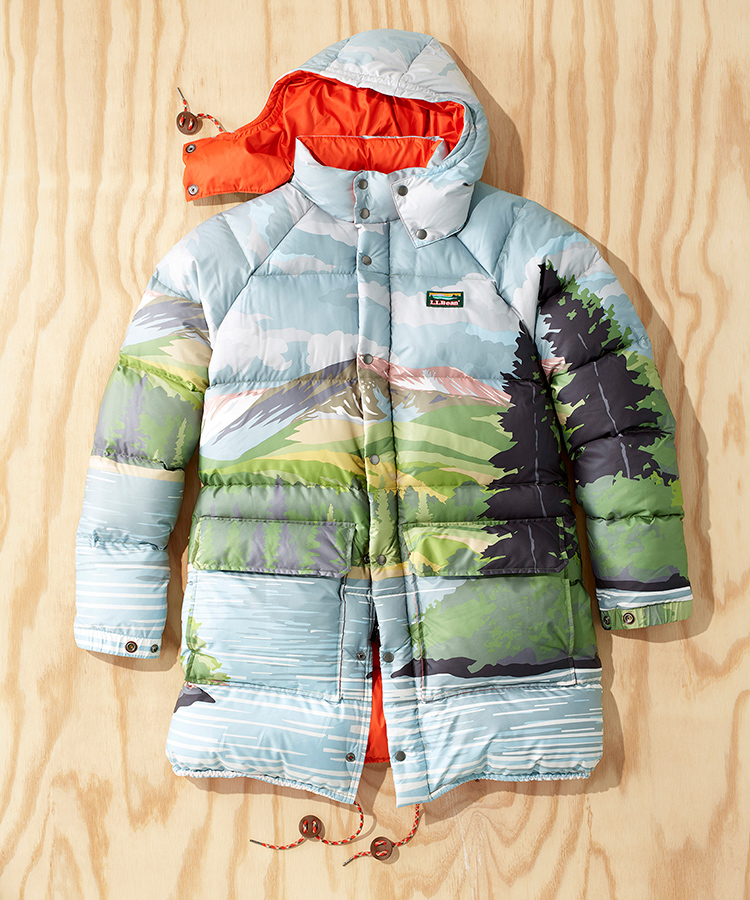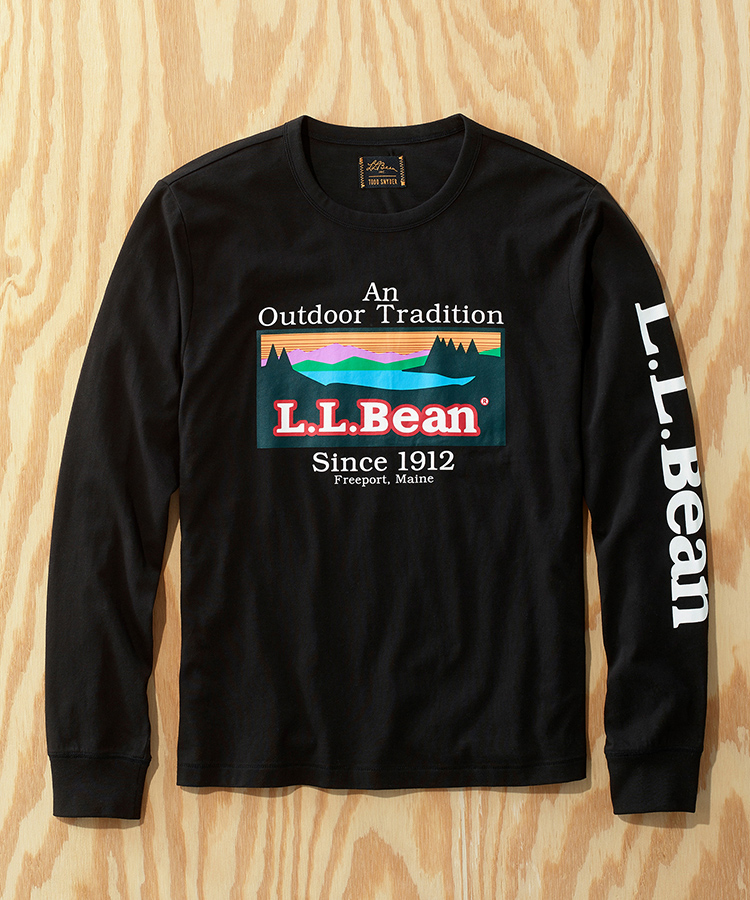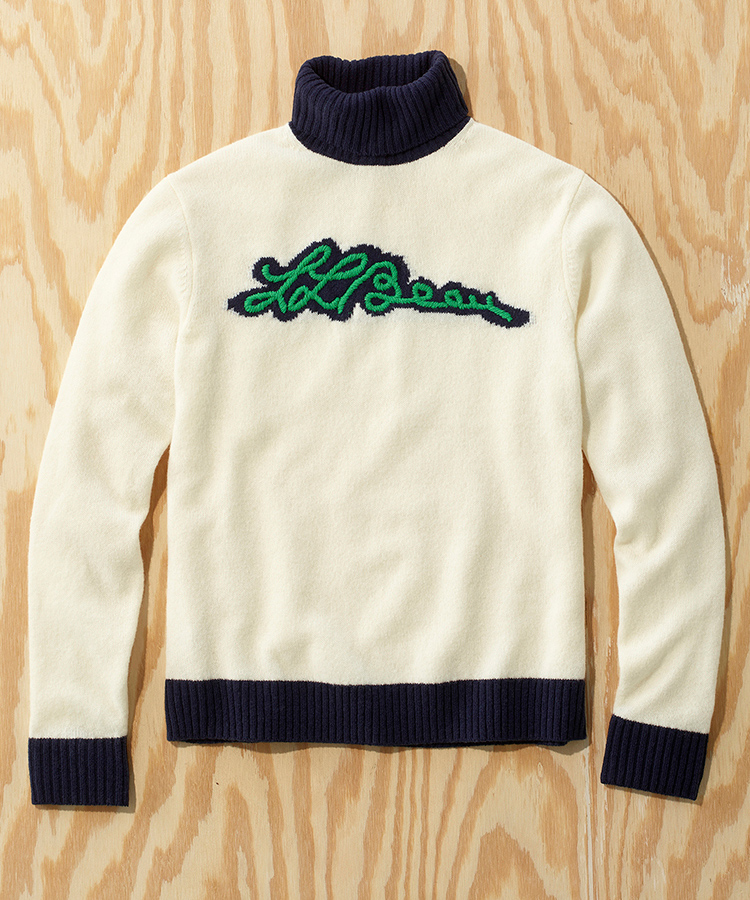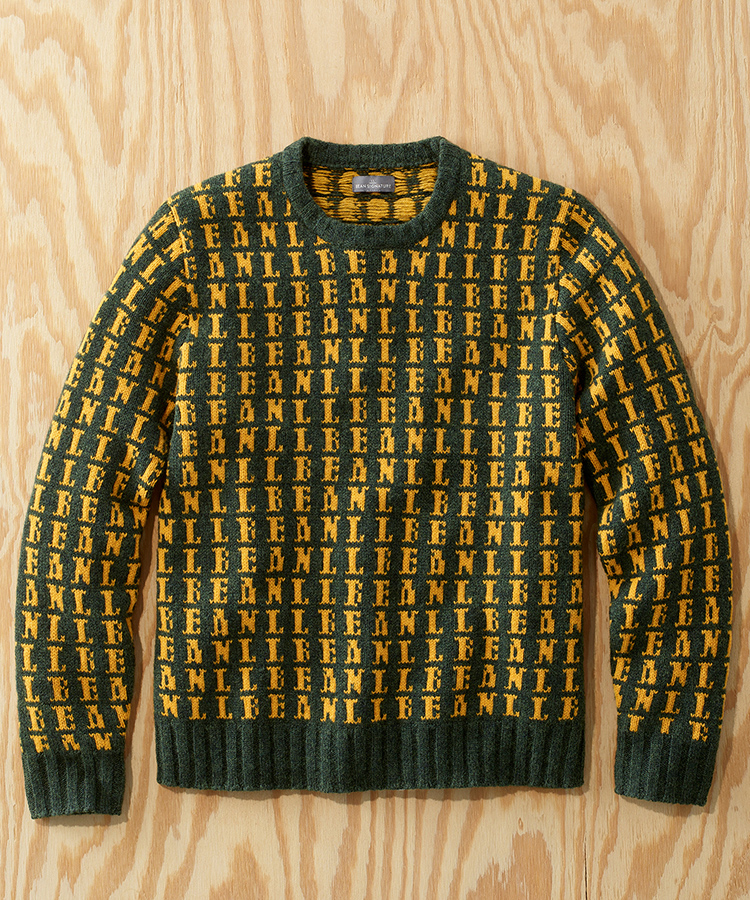 After debuting at New York Fashion Week in February, L.L.Bean has officially released its much-anticipated collaboration with renowned menswear designer Todd Snyder – L.L.Bean x Todd Snyder. Available beginning Oct. 30, the collection is comprised of signature L.L.Bean styles, prints, patterns and colors pulled from Bean's archives with nods to the great outdoors of Maine. With people turning to the outdoors for connection and wellbeing now more than ever, this modern outdoor collection is launching at an especially relevant time.
L.L.Bean x Todd Snyder is the outdoor brand's first collaboration of its kind in its 108-year history and pays homage to its heritage, highlighting the versatility and durability that L.L.Bean customers know and love. The collection is made using high-quality materials including fleece, shearling, wool and flannel and features L.L.Bean icons such as the Bean Boot, Chamois Shirt, Norwegian Sweater, Down Vest, and more than 50 other pieces of classic apparel, footwear and accessories.
Todd Snyder – honored as one of the best American menswear designers in recent years – is known for his natural ability to elevate classic designs into tailored, accessible and high-quality garments, making the partnership a natural fit for both brands.
The L.L.Bean x Todd Snyder is now available for purchase in select L.L.Bean and Todd Snyder stores and online at llbean.com/toddsnyder.