Freeport, ME, September 25, 2020
A Look Inside: The "From Away" Lodge by Todd Snyder in Kennebunkport, Maine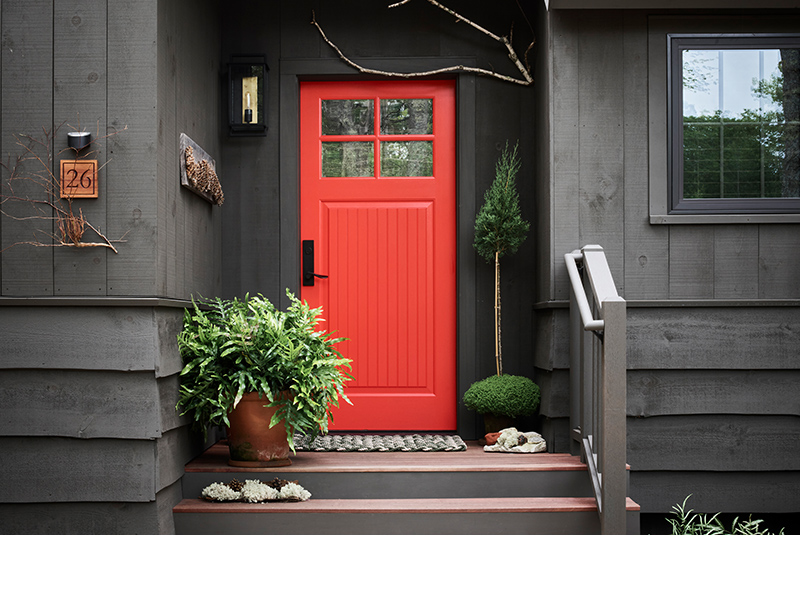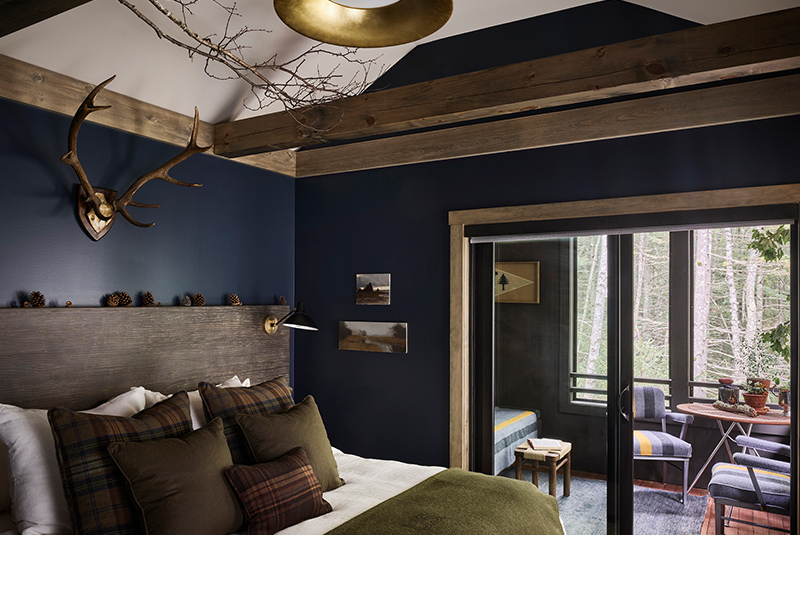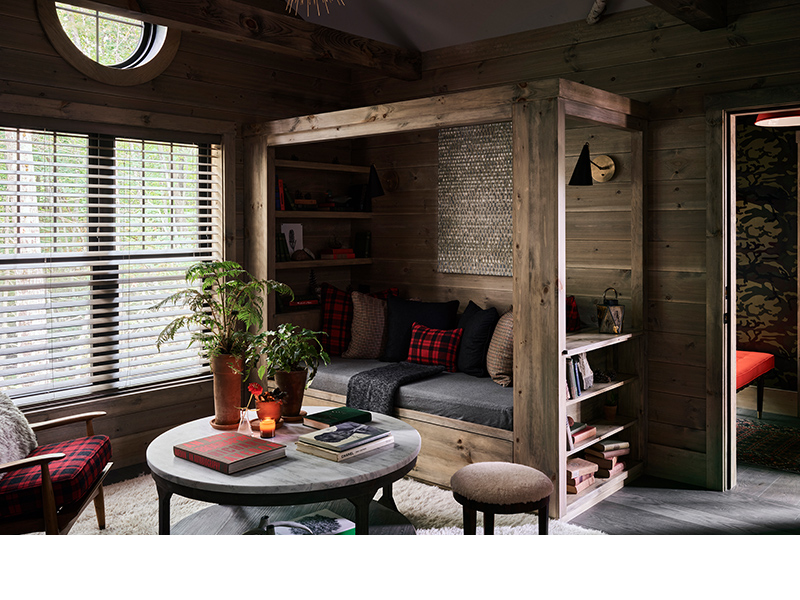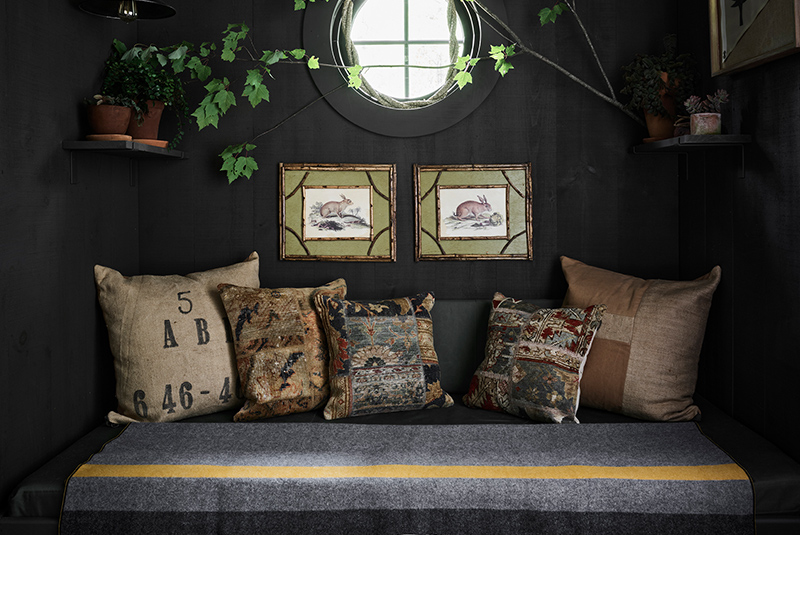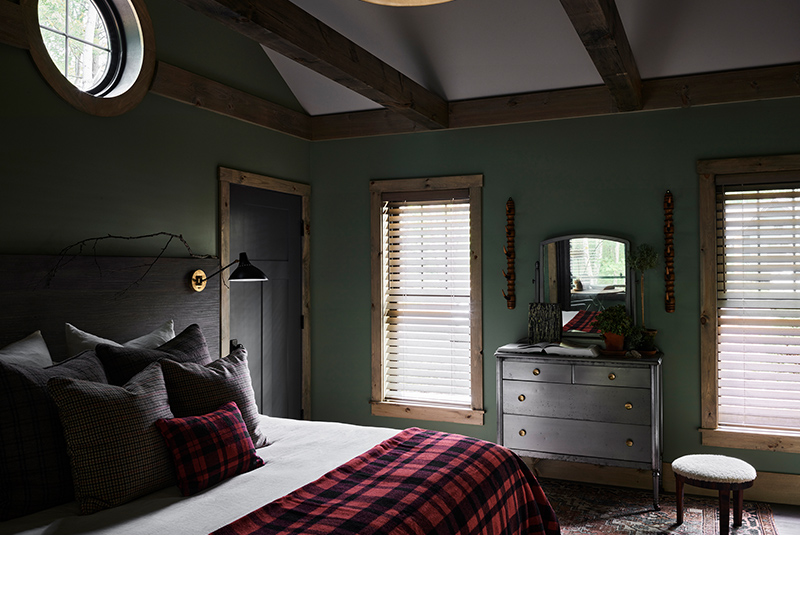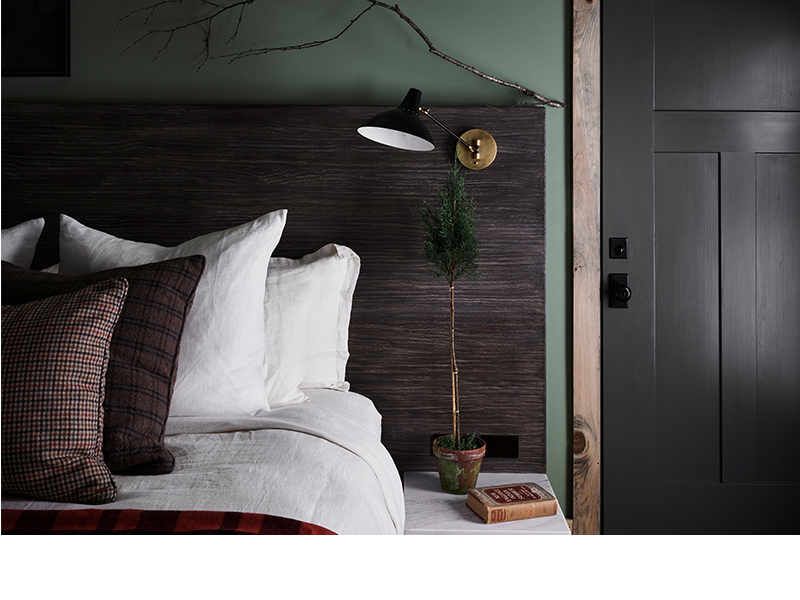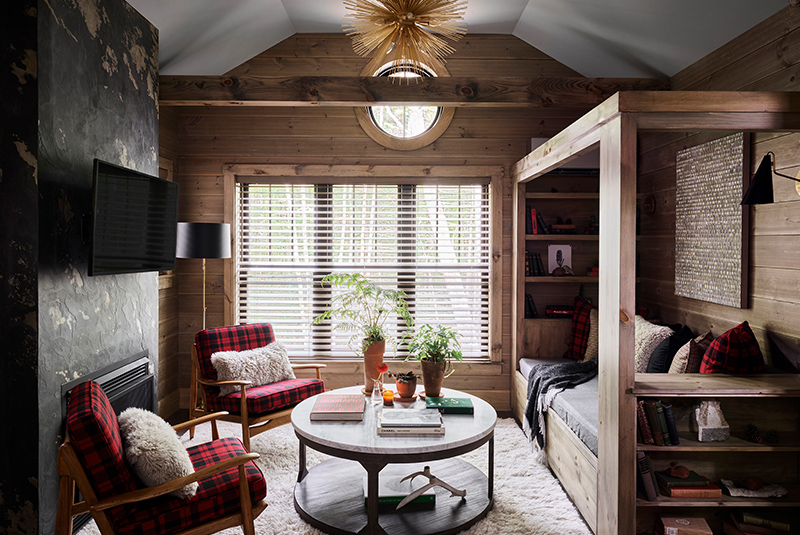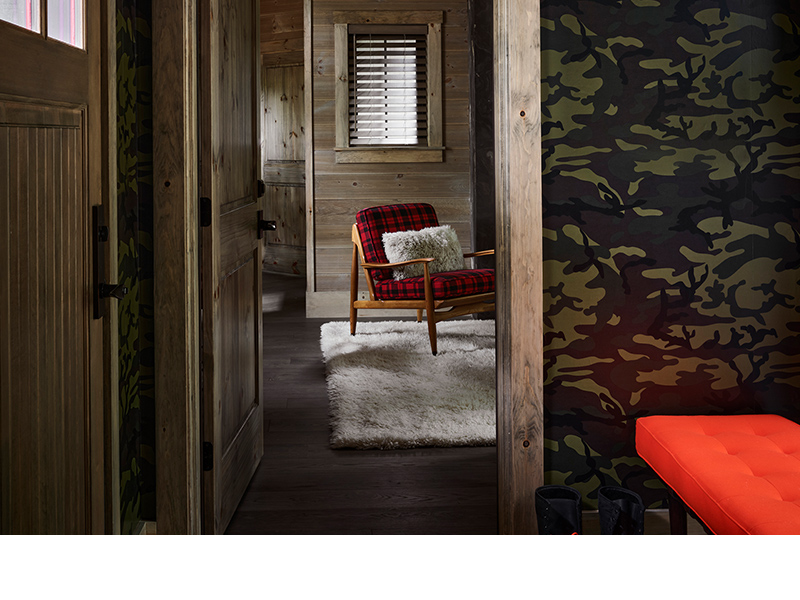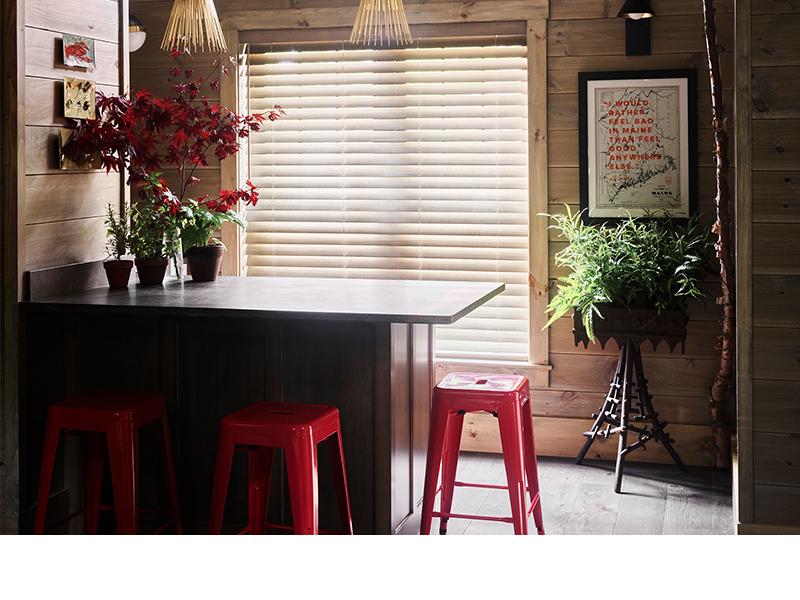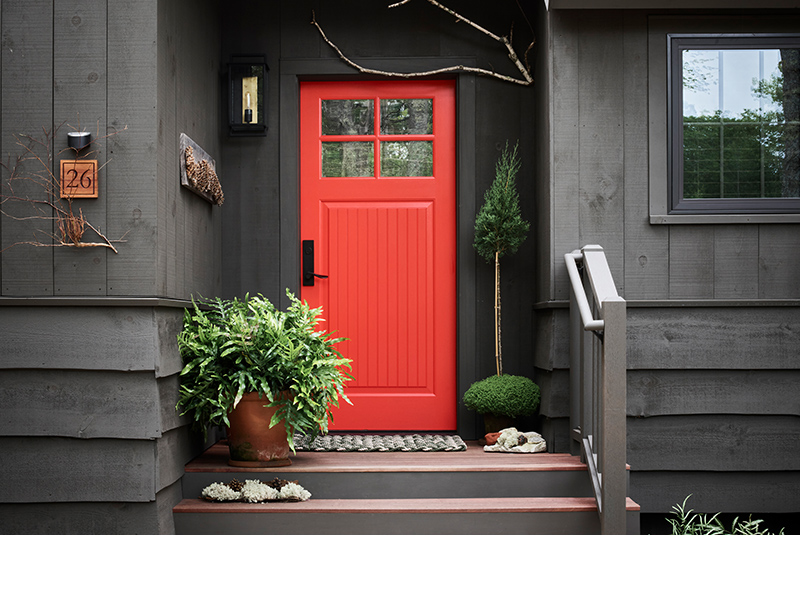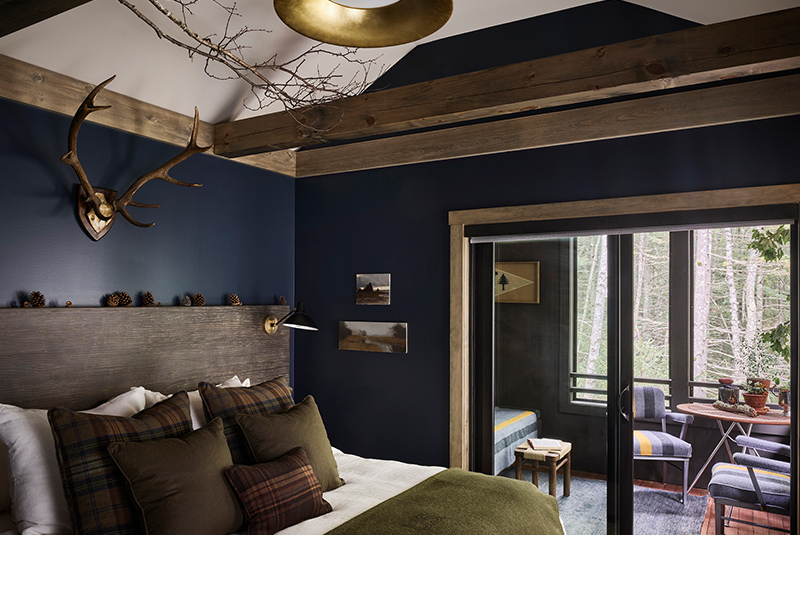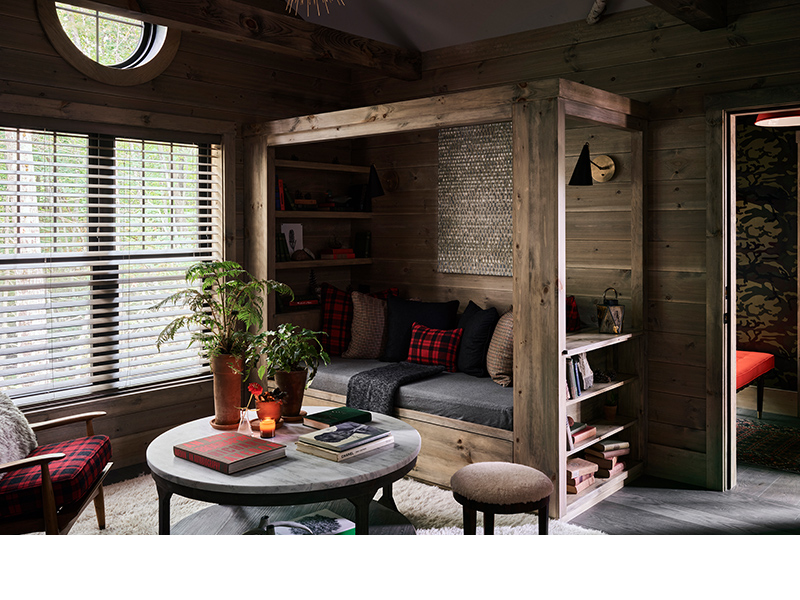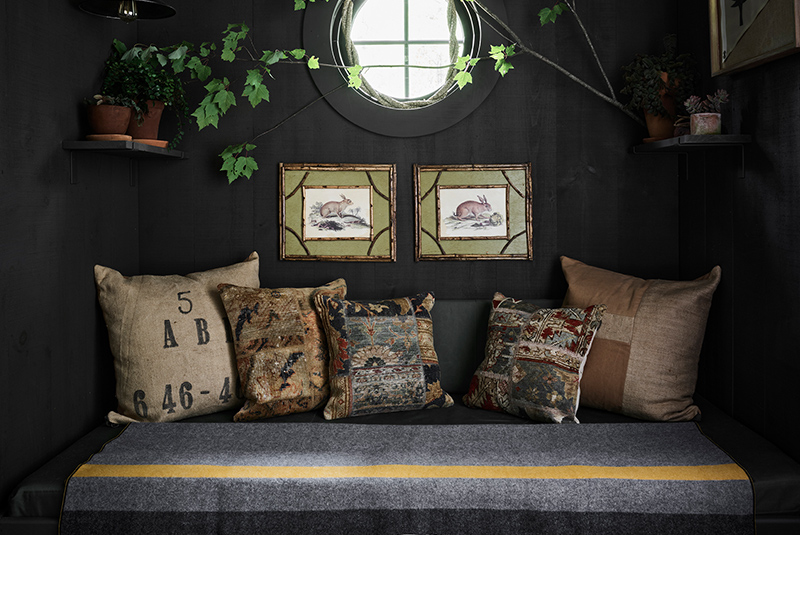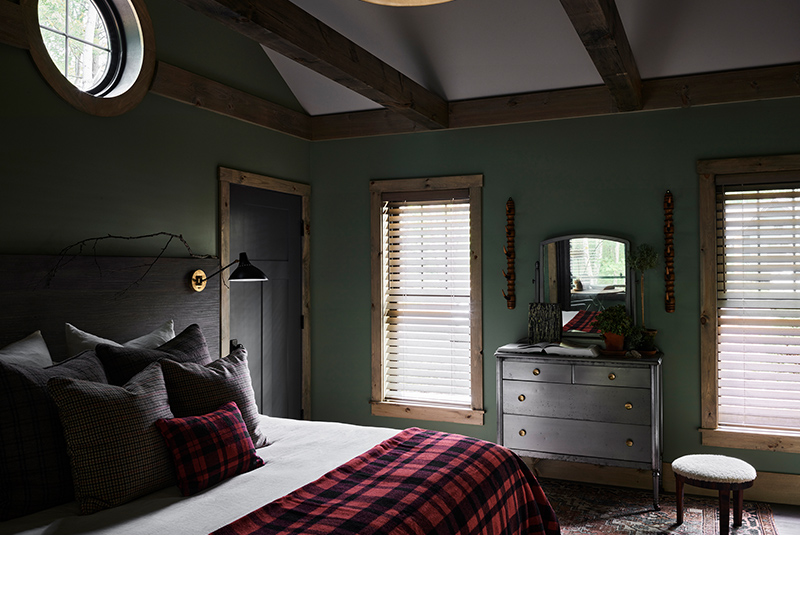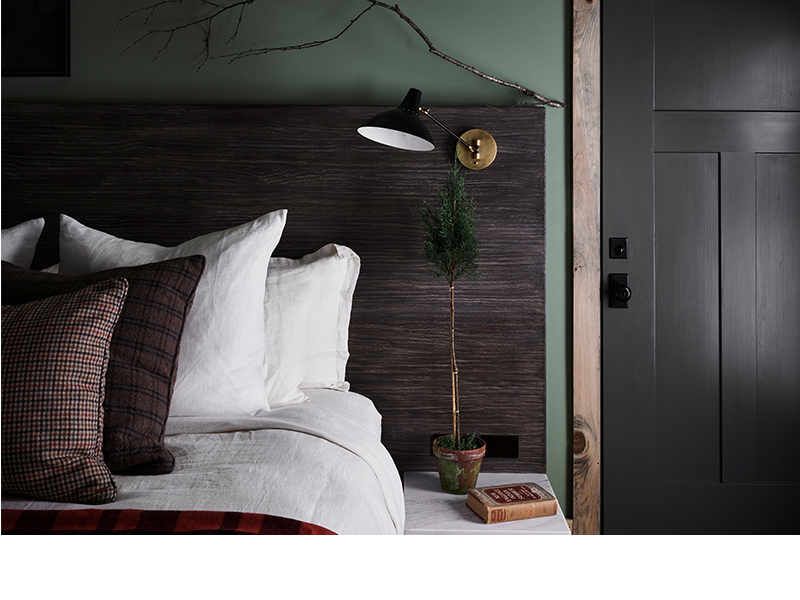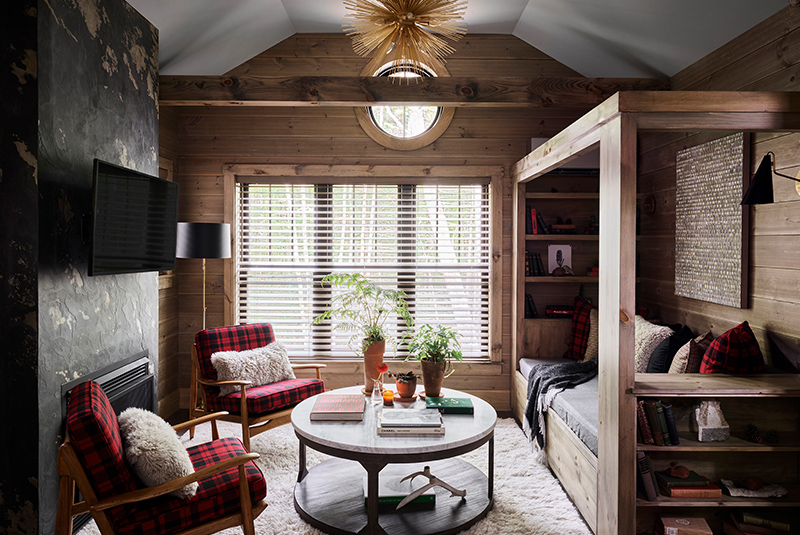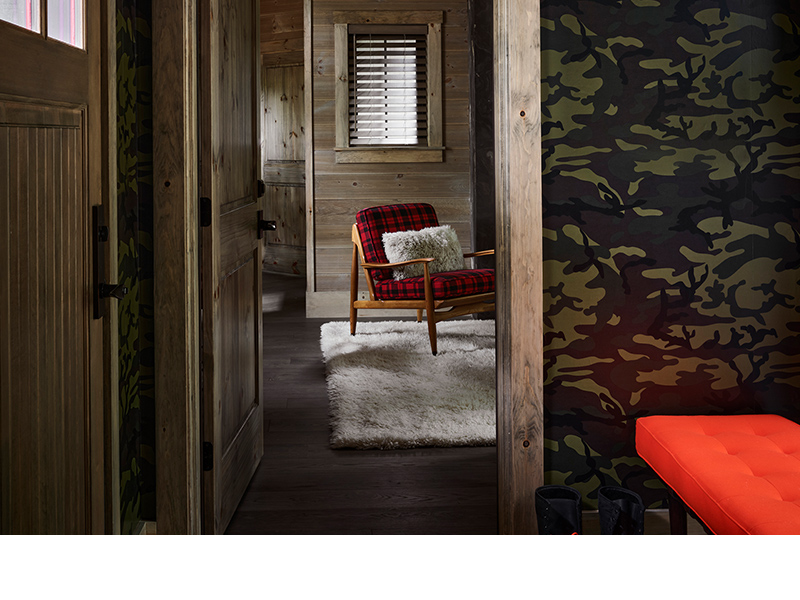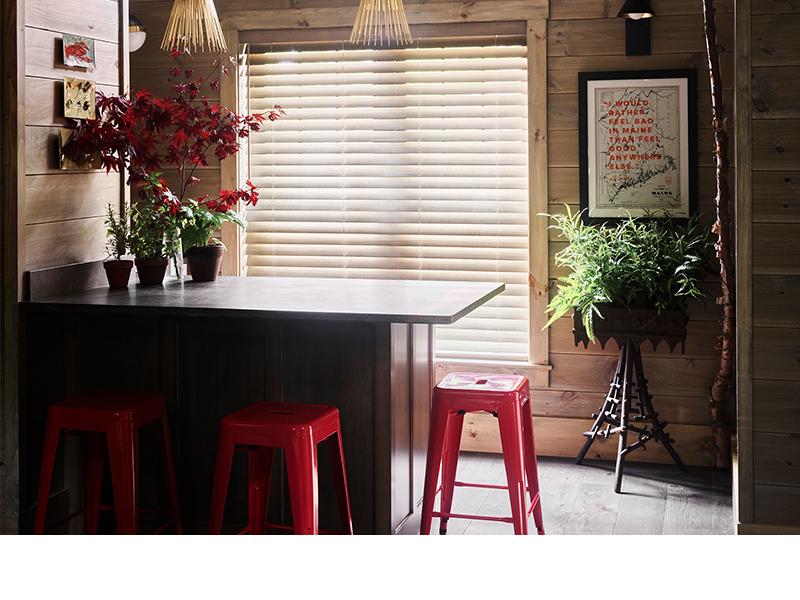 To coincide with this fall's launch of L.L.Bean x Todd Snyder – an exclusive collaboration that previewed at New York Fashion Week in February – menswear designer Todd Snyder has introduced his first ever hotel interior, The "From Away" Lodge by Todd Snyder. The lodge, which shares a name with the runway collection that inspired it, pays homage to the beautiful landscapes of Maine and incorporates some of L.L.Bean's most iconic prints, patterns and vintage imagery.
Located in the Treetop Lodges of Hidden Pond Resort in Kennebunkport, Maine, the one-of-a-kind suite pairs L.L.Bean and Todd Snyder's shared inspiration of the outdoors and love for classic, heritage styles, set against Hidden Pond's rustic-luxe indoor/outdoor living environment. The interior's playful color palette of red, black, and green, with pops of orange – an L.L.Bean signature – embraces Snyder's forward-thinking design along with the hotel's coastal New England charm.
"I was honored to design this suite at Hidden Pond. Our From Away Lodge is inspired by our Fall 2020 Runway Collection, which we called From Away because when you're visiting Maine, you realize you're either a Maine-Ah (from Maine) or From Away (not from Maine). I had a lot of fun translating the collection's concept to the suite's design aesthetic," Snyder said. "The suite is a reflection of how inspired I was by my first trip to Maine - the beauty of outdoor life, the people and the traditions. I hope a stay in this suite will help guests appreciate what makes Maine such a special destination."
For additional information on The "From Away" Lodge by Todd Snyder, visit HiddenPondMaine.com.
Photo Credit: Douglas Friedman