L.L.Bean Outdoor Discovery Programs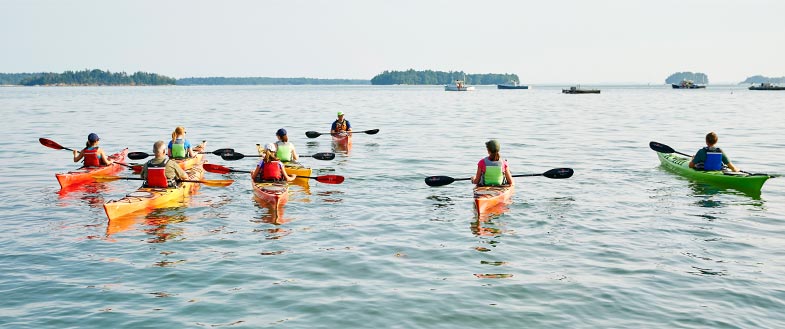 Let's Get Outside Together
Join us and discover a new reason to love the outdoors. From fun kayaking
courses to action-packed kids' camps to amazing all-inclusive multiday trips,
we're sure to have an adventure that's right for you. Sign up today.
Outdoor Discovery Schools - Available Events
Date/Time
Event
Location
Price
No scheduled events matching your search.
Outdoor Discovery Schools