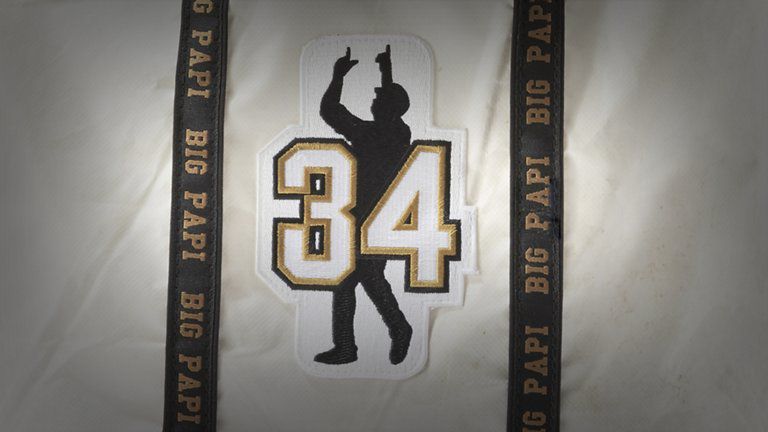 Over the course of his storied career, David Ortiz has turned clutch hitting into an art form. But David is even more of a clutch performer off the field.
Since 2011, the David Ortiz Children's Fund has been committed to helping children in New England and the Dominican Republic receive critical pediatric services. The foundation has saved more than 500 lives, raising more than $2 million.
Ortiz: It's a great feeling, when you can give back to the community and help children.
L.L.Bean is proud to honor David's career - and commitment to service - with the David Ortiz Commemorative Boat and Tote Bag, made from the actual tarp used on-field at Fenway Park. 34% of the profits from these limited edition "Tarp Totes" will go to benefit the David Ortiz Children's Fund.
Ortiz: It means a lot. It means you guys care about people. You guys care about what we do, and you definitely know that at the end of the day, you guys are on the same page that we are as a foundation - just trying to save life.
Because when you're looking for someone to come up big, you can't do better than Big Papi.
Learn more about our partnership with the Red Sox™