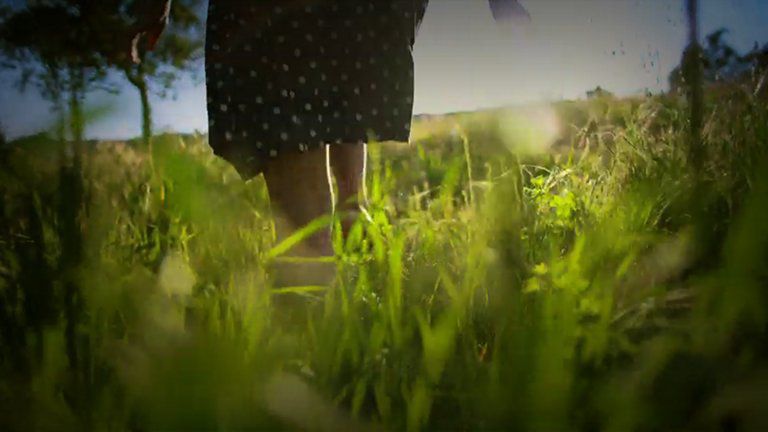 Guaranteed Season After Season
And just like that, the snow is gone, and parkas become jackets, and sweaters go down for a long nap. And off you go – and your backyard gets a whole lot bigger. And you're running, and climbing, and your gear gets lighter, and trimmer, and fitter, and smarter. And now every frozen second spent willing this day to come is just a warm, fading memory.
L.L.Bean: guaranteed season after season.