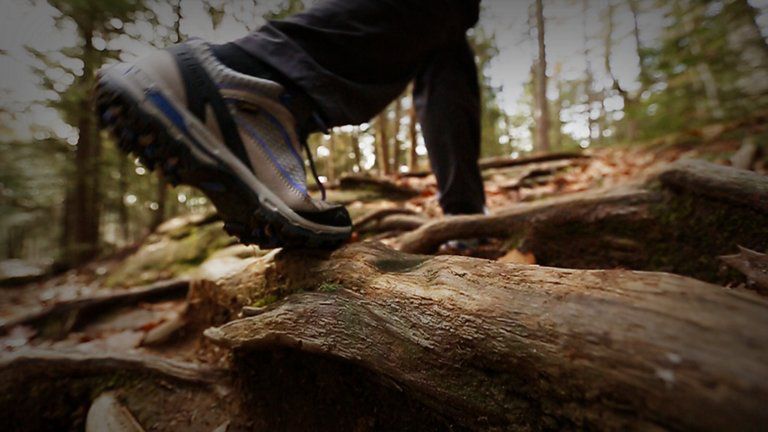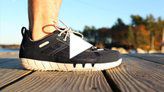 Vacationland Sport Sneakers (00:18)
How to Tie the Seaman's Shoelace Knot (00:51)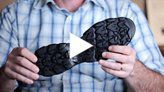 Oboz Outsole Technology (02:17)
When it comes to hiking, footwear is the single most important piece of equipment you'll need. Whether you're taking a short hike through the park or tackling an epic summit, your footwear should be supportive, protective and comfortable.
The specific type of hiking boot your need depends on the type of hiking you've got planned. We at L.L.Bean have boots for everything from day hikes to multiday backpacking trips, each with the specific technical features you need.
Our Trail Model Hikers mix the comfort of sneakers with the protection and support of hiking boots – an ideal choice for short hikes over low, rolling terrain.
For day hikes and longer, our Ascender Hiking Boots offer versatile comfort and performance on more technical trails over moderate to steep terrain.
The Mountain Treads are our very best hiking boots, offering rugged support for multiday hikes, backpacking trips and advanced terrain. There isn't a challenge on the trail these boots can't help you conquer.
A good pair of hiking boots won't just carry you from trailhead to summit – they'll also carry all the stories, experiences and memories you make on the trail. And since L.L.Bean boots are guaranteed to last, they'll carry a lot of them, for years to come.