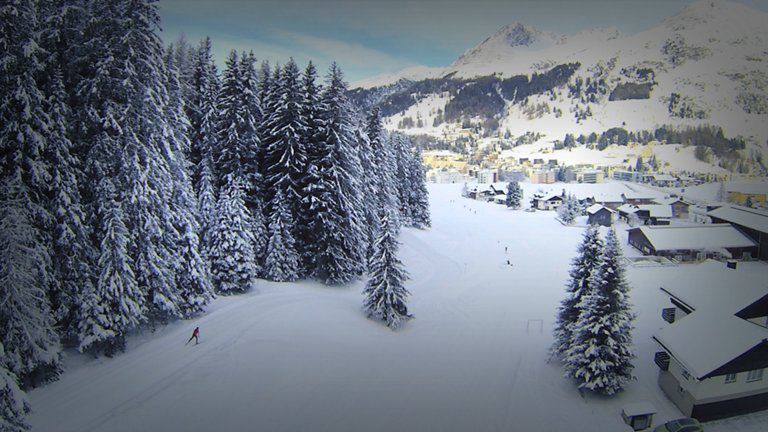 Kikkan Randall: Growing up as a kid in Alaska, I learned to love the outdoors right away. So, as a family we did a lot of outdoor activities, and I really found I really loved the feeling of gliding on the snow. I loved being able to carry myself long distances – the challenge of climbing up the hills, the speed of coming down the hills. Skiing is such a great full-body sport. It's an activity that you can enjoy at a totally casual pace or you can totally max out your heart rate. It's just an all-encompassing great lifestyle sport.
There's something inside of me that wanted to take it one more step further. No American woman had ever won a world championship medal at the World Cup, but I just had this feeling deep down that it was possible. I really wanted to give it a good try, so I started working on it, and when I was 44th to the podium, it seemed like a really long way, but I had a plan in place of what I was going to need to work my way up to that goal. And then in 2006 I broke into the top ten for the first time and that belief really started to build and that confidence – and after that it was just kind of like one stair step to the next.
When I was first approached to work with L.L.Bean, I immediately saw it as a very natural fit because of the work I do with Fast and Female and with Healthy Futures. It's all about helping people awaken that spirit inside of them to go out and try something, and I'm excited to work with L.L.Bean to help introduce more people to my sport of cross-country skiing and the outdoor lifestyle. Then, also for those people once they get interested, you know, kind of take them through the next step – finding products that enhance their enjoyment of these activities and the outdoors.