Head Outdoors with Jim Cantore
As a Weather Channel meteorologist, Jim Cantore sees the worst Mother Nature has to offer. He recharges from a storm by reminding himself of her beautiful side.
Play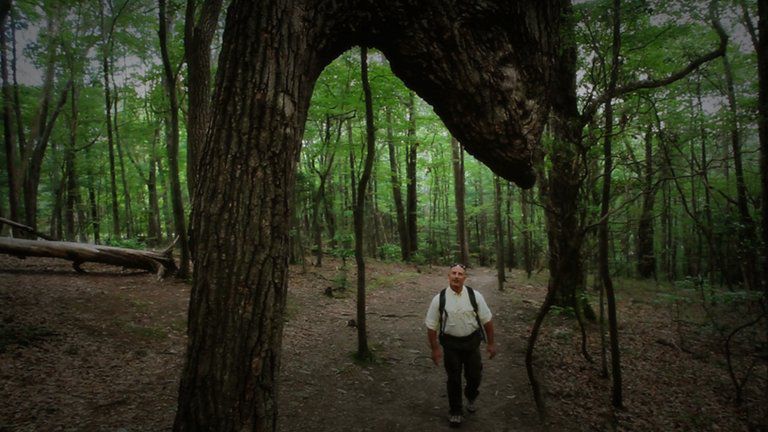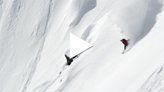 Warren Miller's "Chasing Shadows" featuring Seth Wescott (02:31)
Kikkan Randall Has Outer Strength (00:30)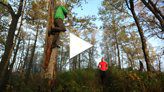 Kikkan Randall: Photo Shoot in Alaska (01:38)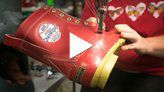 Red Sox 2013 World Champion Boots (01:00)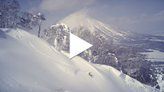 Seth Wescott: Guarantees (00:30)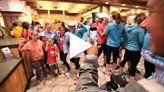 Kikkan Randall Fast: and Female Power Hour in Freeport (01:20)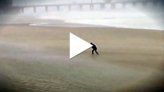 Official Outerwear Provider of The Weather Channel (00:15)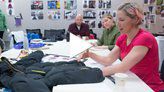 Kikkan Randall: Visiting L.L.Bean in Freeport, Maine (01:30)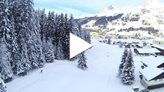 Kikkan Randall: Design and Testing Partner (02:05)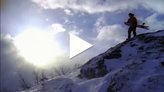 Seth Wescott: Technical Design and Testing Partner (01:09)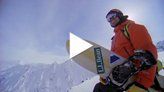 Seth Wescott: Hard Work – Testing in Alaska (00:30)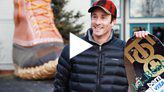 Seth Wescott and L.L.Bean (01:50)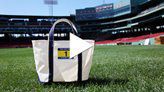 One Fund Tote (01:51)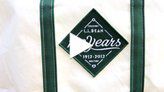 Fenway Boat & Tote (01:35)
Jim Cantore, the Weather Channel: When people see me, they know Mother Nature is about to be cruel. It's nice to come out and hike like this to show that, as awful as she can be, she can be incredible at the same time.
When I was a young kid we would take a bus somewhere and hike in Vermont. Whether it was rain or shine, we were going. I think that made me realize I could to a lot more than I thought I could.
As an adult, it's actually a little bit more therapeutic. After going through what I see – when I see entire towns wiped out from a hurricane or a tornado – it takes a lot to compartmentalize that and deal with it.
The first part of unwinding after a major storm is to see my kids. We'll come to a place like Amicalola Falls and go for a hike. Daddy's in charge of the peanut butter and jelly sandwiches. I think my kids see Dad at peace, and I think from that they draw a love for nature. There's just such a vastness to this world that we don't realize. I think I would like to do, someday, the Appalachian Trail. I could see myself doing that.
Most people that are in a stressful job or a situation where they just need to get a break from everything... I mean, a ten-minute walk in the woods, where you just stop for a second and say, "Wow, I've never heard that before," or, "Wow, I've never seen that before," "I've never smelled that before," those are the kinds of things you discover when you take a walk in the woods.