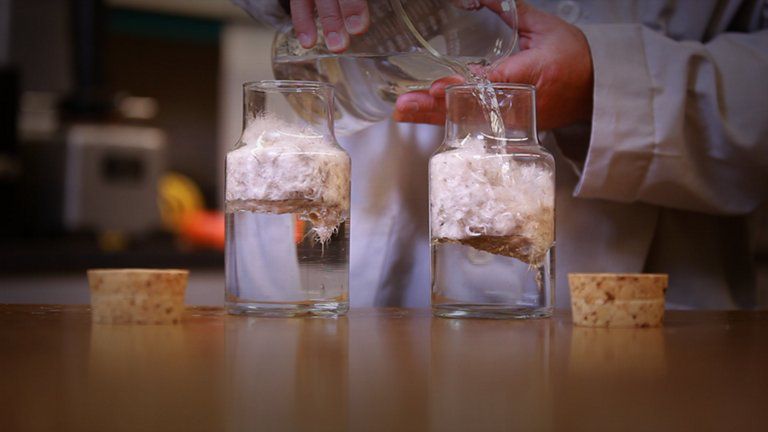 DownTek™ Technology
Down is one of nature's lightest, most efficient insulators, but it's always had one weak spot – if it gets wet, down loses its ability to insulate.
DownTek makes damp down a thing of the past. When this microthin polymer is applied to down clusters, they absorb 33 percent less moisture and dry 66 percent faster.
With DownTek, down stays dry and lofty, so it can trap heat and provide that legendary down warmth, even in wet conditions.