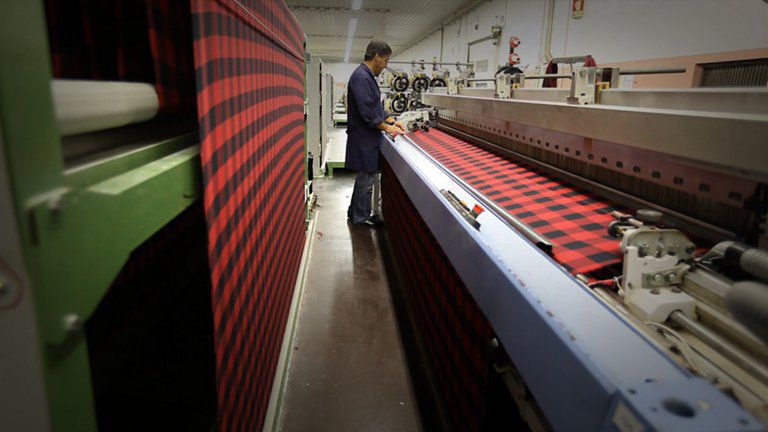 Ultrasoft Comfort Flannel Bedding
It took more than two years of work with our mill in Portugal, but we're finally ready to introduce our new pill-resistant Ultrasoft Comfort Flannel.
"The new L.L.Bean Ultrasoft Comfort Flannel is pill resistant, it is soft and comfortable," says Daniel Ribiero of the mill in Portugal. "It took us two years to have it fully controlled. So after many, many efforts from our side and with the tremendous knowledge of our workers we are able to come up with a product that is a premium flannel at a fantastic price."
The cozy, 100% cotton fabric is brushed on both sides for an extra soft hand. The plush fabric also resists shrinkage and is specially dyed —
the colors stay rich, vivid and bright —
and the 5 oz. weight is comfortable year-round.
We've tested every color and every pattern —
two dozen of them —
with more than 75 testers, to ensure the very best quality.
"The L.L.Bean Ultrasoft Comfort Flannel is a superb and first quality product, that's for sure," says Daniel. "Guaranteed."