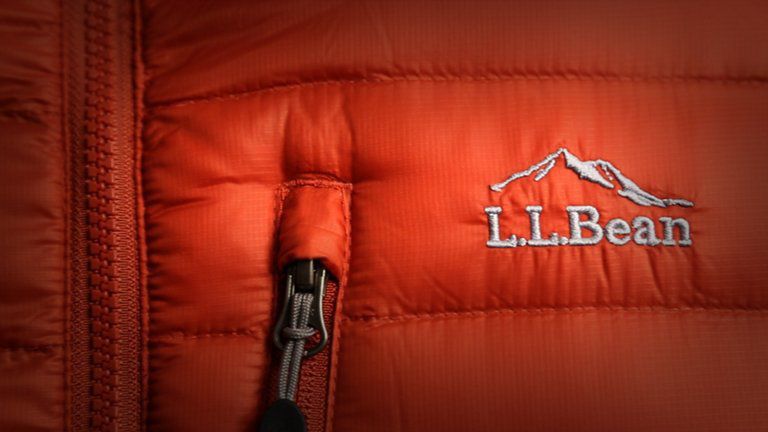 Ultralight 850 Down Jacket with DownTek
Hi. I'm Brent Vanni from the L.L.Bean product development team. We've made our top-rated Ultralight 850 Down Jacket even better, with new, innovative DownTek water-repellent down.
This exceptional value earned the Ultralight 850 Down Jacket the prestigious Editors' Choice Award from Backpacker Magazine for 2012. When this exclusive nanotechnology is applied to down clusters, they absorb 33 percent less moisture and dry 66 percent faster. As a result, DownTek makes nature's best insulation even better, keeping it dry and lofty so it can trap heat and provide warmth even in wet conditions.
We're truly excited to bring DownTek to our Premium Ultralight 850 Down Jackets for men and women this year. The Ultralight 850 is our warmest jacket for its weight. It keeps you comfortable to -25 below, weighs less than a pound and packs down to the size of a pair of gloves. With the addition of DownTek, it performs equally well, whatever the weather.
Thanks to feedback from our customers, we've also improved the 850's Ultralight ripstop shell. It's now 20% denser, for even better durability. Despite this, it's just as lightweight. The shell is also windproof and water resistant, so light rain and snow bead up and roll right off.
Our 850 Ultralight Down Jacket with DownTek is an outstanding choice for a range of winter activities or even just keeping warm around town. Just as you'd expect from L.L.Bean, we offer this cutting-edge jacket at a great price and back it with our 100% satisfaction guarantee.