L.L.Bean Book Packs
A college student (and L.L.Bean customer) proudly displays the pack he's depended on for 11 years and counting.
Play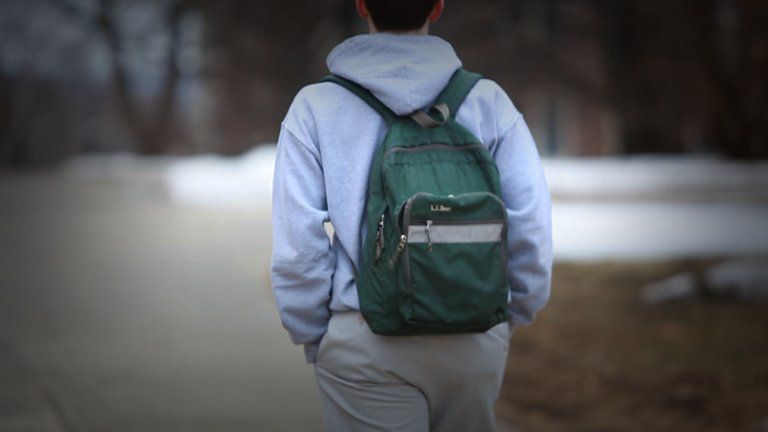 L.L.Bean Book Packs
Hi. My name is Joe. I'm a freshman at the University of Connecticut, and I have had my L.L.Bean book pack since second grade.
I needed a new backpack – I had one in kindergarten that fell apart, not from L.L.Bean, one in first grade that fell apart and we got this one for second grade. And it's held up for 11 years. It's gone from the cubbies in elementary school to lockers in middle school to being tossed onto the floor in high school going to class every day, to college under a chair in a lecture hall and it's been with me all along.
I've had it from elementary school through college and I have no plans of stopping using it any time soon. There's really no reason not to have something this long if it holds up and if it lasts.