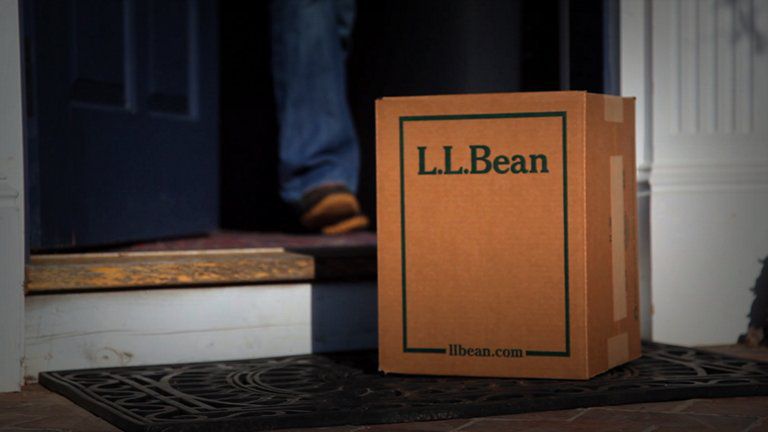 Direct from Freeport, Maine
From the moment your place your order with L.L.Bean, our goal is to give you the best customer service possible. As our founder, Leon Leonwood Bean, used to say, "A customer is the most important person ever in this office, in person, or by mail." We've maintained these values since 1912.
And whether you place your order by phone, on our Web site or by mail, we ship your purchases to you as quickly and accurately as possible. At our state-of-the-art order fulfillment center here in Freeport, Maine, our employees personally process, handle and ship thousands of orders like yours every day. Whether you've purchased a single item or a dozen, each order that passes through our facility receives the same level of care and attention, from the moment you place your order until it heads out our door and arrives at yours.
At L.L.Bean, what sets us apart is that our customer service doesn't end when you receive your order. If you have any questions or concerns, drop us a line or give us a call anytime, day or night. Our products are guaranteed to give 100% satisfaction every way. If anything you purchased proves otherwise, we'll make it right. You have our word.