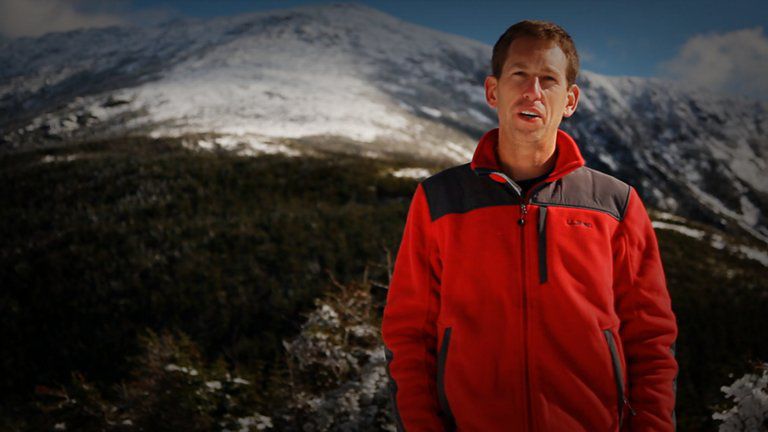 Super 200 Cresta Fleece
Hi. I'm Brent Vanni, product developer for L.L.Bean. I'm here to talk to you today about our Super 200 Cresta Fleece.
This is our most versatile fleece – it's highly wind resistant yet very breathable as well. What makes this fleece so great is the fabric. It's Polartec Wind Pro fleece, which is a more densely knit fleece, so it blocks four times more wind than an ordinary fleece. It also has nylon piecing on the forearms and the shoulders, so it's highly abrasion resistant as well as water resistant.
The drawcord on the waist can synch out the wind, as well as this little elastic cuff. The outside fleece has a smooth surface to it. On the inside, there's a high-pile texture, which traps your body heat and really keeps you warm. We've improved this over our previous Super 200 in that it weighs less yet provides more warmth and durability.
We really love the new features of this Super 200 Cresta Fleece. Whether you're on a nice hike in the mountains or walking around town, we're certain you'll think this is a great value.