French Sailor's Shirt
The timeless design of our French Sailor's Shirt has made it a customer favorite for 45 years. Over time, we've updated the fit and added more styles, making this classic a wardrobe staple season after season.
Play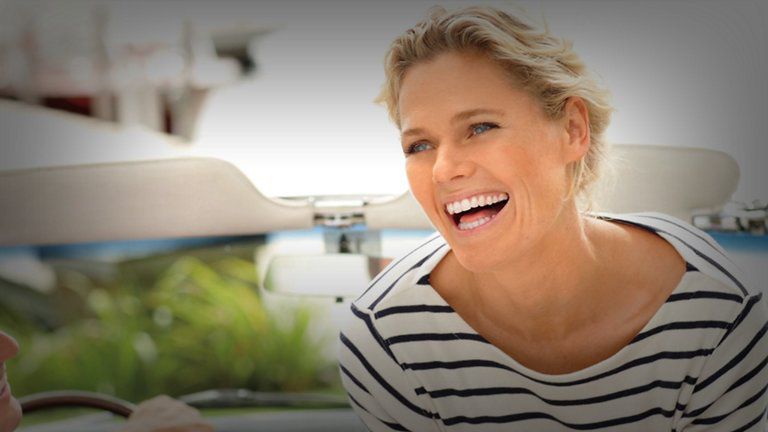 French Sailor's Shirt
First introduced in 1966, our French Sailor's Shirt was inspired by the uniform for the French Navy. It was said that when a sailor fell into the sea, the distinctive pattern of stripes made him easier to spot against the waves.
In its first catalog appearance, L.L. described it as an attractive and practical addition to the boating, camp or beach wardrobe, in a style that was loose and comfortable fitting to the body. Forty-five years later, we continue to offer the original design and our long-stapled Peruvian cotton. Over the years, we've updated the fit and added more modern styles along the way, without sacrificing the classic elements of the original.
Our customers love the timeless designs and nautical appeal of these shirts. The flattering styles and mariner stripes span generations, making them popular with mothers and daughters alike. Our shirts have been featured in national publications and as an editor's favorite in fashion magazines. High-quality cotton and classic design have made our French Sailor's Shirt a fashion mainstay, and an unbeatable value.
Today, our customers love to wear them as an essential layering piece, for spring right into summer and beyond. They look great thrown over a bathing suit at the beach or with jeans on the weekend. Our Boatneck style offers a feminine retro feel, while our Hoodie and Quarter-Zip are sportier alternatives. Whichever style you choose, you'll love these shirts, season after season.