Work Hard. Play Hard. Live Well.
Since Leon Leonwood Bean sold his first pair of boots back in 1912, we've grown from a one-man operation to a global company, headquartered in Maine and employing thousands of the smartest, most dedicated and talented people in the world.
Join our team and help shape the next hundred years at L.L.Bean.
We Believe
Life Is Better Outdoors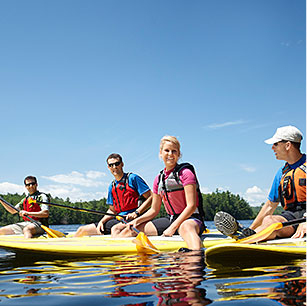 ...for our customers
From product designers to kayak instructors, from customer service reps to boot stitchers, every employee at L.L.Bean is dedicated to providing our customers with the right clothing, gear and expert advice to help them enjoy the outdoors to the fullest.
...for ourselves
We help our employees get outside too - with benefits like employee outdoor clubs, sporting equipment to borrow, and generous discounts on merchandise, outdoor courses and tours. Need a hiking partner this weekend? She's sitting in the office next door.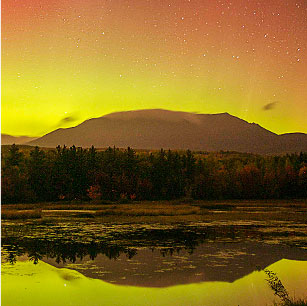 ...for everyone
Stewardship of the environment has always been a core value at L.L.Bean. We contribute millions of dollars and thousands of volunteer hours to conservation and recreation organizations like the National Park Foundation, the Appalachian Trail Conservancy and Healthy Hometowns.