L.L.Bean Adventures at Sunday River

Turn your mountain visit into an unforgettable experience. Sign up for exciting paddle board, kayak and archery courses and let the adventures begin. Courses are led by expert instructors and start at just $25.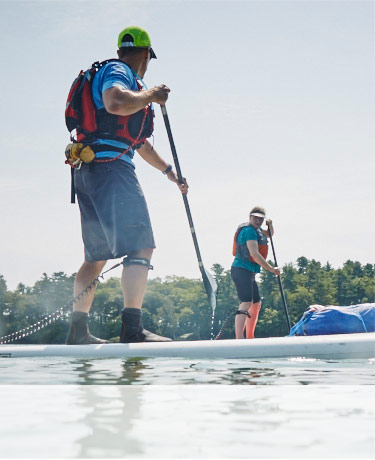 STAND UP PADDLE BOARD DISCOVERY COURSE
Discover how fun and easy it is to paddle on the water in this exciting starter course.
KAYAKING DISCOVERY COURSE
Learn basic paddling techniques and safety skills you'll need to discover new waterways.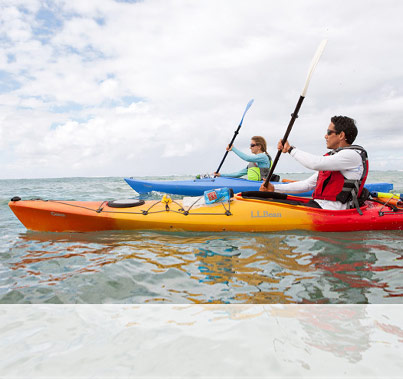 SOLO KAYAK TOUR
Take a three-hour guided tour of beautiful Round Pond in Greenwood, Maine, the birthplace of L.L. Bean.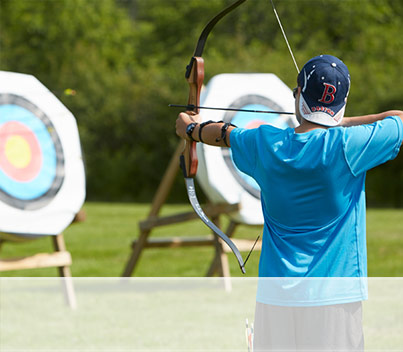 ARCHERY DISCOVERY COURSE
A customer favorite. Learn the basic skills and techniques needed to accurately shoot a bow.
Outdoor Discovery Schools - Available Events
Date/Time
Event
Location
Price
No scheduled events matching your search.