Wilderness First Aid & Instructor Certification Courses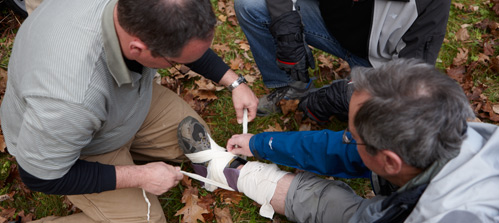 You'll get top-notch instruction on wilderness first aid, leadership techniques and more. Our expert instructors will share their knowledge, making it easy for you to acquire the skills you need to become a successful outdoor leader. Find the right course for you, listed below. Sign up today.
Date/Time
Event
Location
Price
No scheduled events matching your search.