Since 1912, we've believed in the adventure of a life lived outdoors, the promise of a fair deal, and the guarantee that everything we make is designed to last.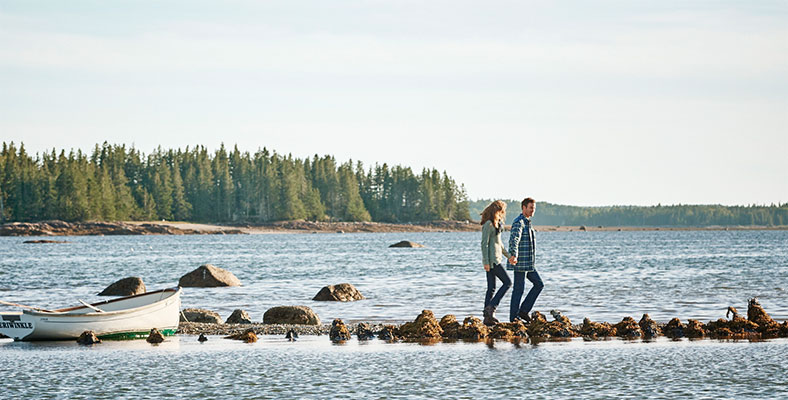 WE BELIEVE NATURE HAS ALL THE ANSWERS.
L.L.Bean, founded in 1912 by Leon Leonwood Bean, and still family-owned, has long been inspiring people to live life outdoors. We connect with nature every day, and believe in making classic, long-lasting, high-functioning pieces that help you experience it your way, whether that's a picnic in the park or a 10-day trek.
Learn about our outdoor discovery schools
See our Maine Vacation Guide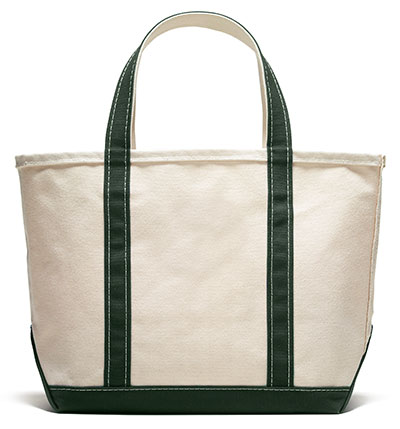 WE BELIEVE A FAIR DEAL IS THE ONLY DEAL.
Value starts with quality, which is why we're vigilant about using materials that are durable, easy to care for, and designed to last. Whether it's hand-stitched boots or the lightest fly rod imaginable, we want to make sure that you're getting the best. And because we sell directly to you, it will always be at a reasonable price.
Read our company history
WE BELIEVE IN 100% SATISFACTION GUARANTEED.
We make pieces that last, and if they don't, we want to know about it. So if it's not working or fitting or standing up to its task, we'll take it back. L.L. himself always said that he didn't consider a sale complete "until goods are worn out and the customer still satisfied."
Learn more