THEIR WILL TO WIN,
WOVEN RIGHT IN.
L.L.BEAN – OFFICIAL SUPPLIER TO THE U.S. SKI TEAM
We're proud to provide the U.S. Ski Team with outerwear and apparel that keep them warm, dry and ready to race.
ABOUT THE PARTNERSHIP
We're so proud to be the Official Supplier to the U.S. Ski Team. These athletes are dedicated to their sport and passionate about the outdoors, training over all kinds of terrain in all kinds of weather. L.L.Bean provides insulated outerwear and rainwear, as well as competitive and casual headwear, to the U.S. Cross Country Ski Team and U.S. Nordic Combined Ski Team. These are the same pieces you'll find in our stores, with state-of-the-art technology, durable construction for intense performance, and style and comfort for daily life.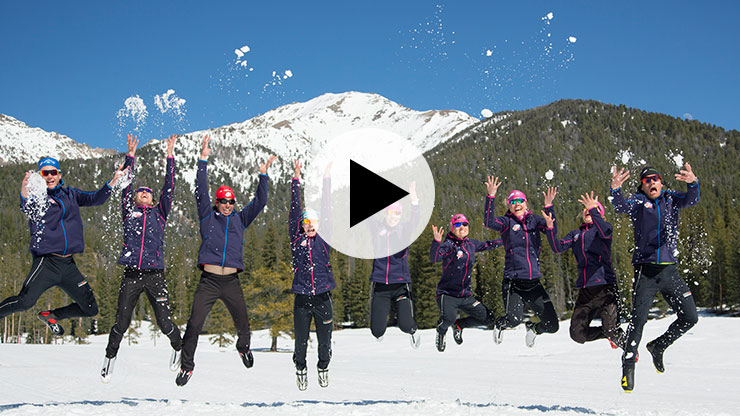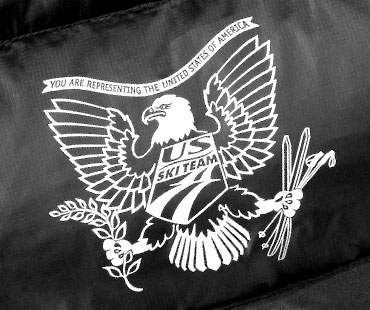 Also, along with our longstanding partner, Craft, we will supply summer training products and base layers.
"With L.L.Bean and Craft, we get the experience, the know-how and the high-end performance we need to make sure the athletes can ski to their potential," shares Chris Grover, head cross-country coach.
As the U.S. Ski Team works hard to maximize that sky-high potential, we'll be right there with them. And we think that's awesome.
MEET THE TEAM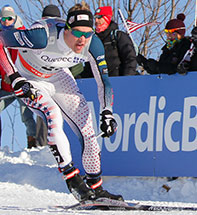 Erick Bjornsen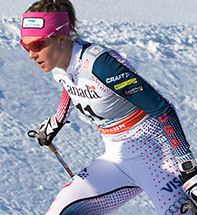 Sadie Bjornsen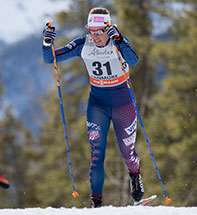 Rosie Brennan
Sophie Caldwell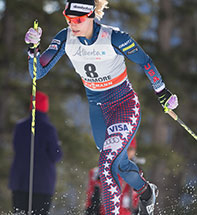 Jessie Diggins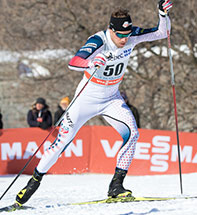 Simi Hamilton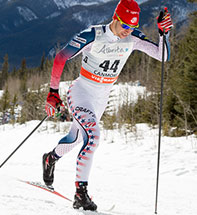 Noah Hoffman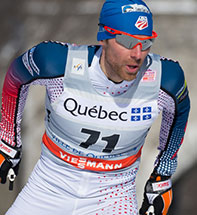 Andy Newell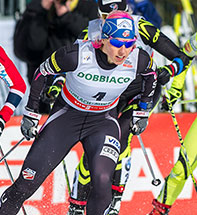 Kikkan Randall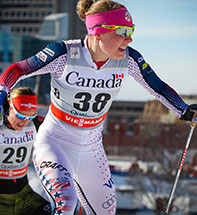 Ida Sargent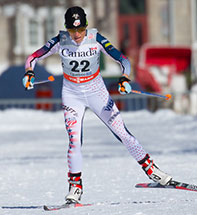 Liz Stephen
SHOP U.S. SKI TEAM APPAREL