Warren Miller's "Chasing Shadows" featuring Seth Wescott
Watch the trailer for the latest effort from ski and snowboarding film legend Warren Miller, featuring world-champion snowboarder and L.L.Bean Testing & Design Partner Seth Wescott.
Play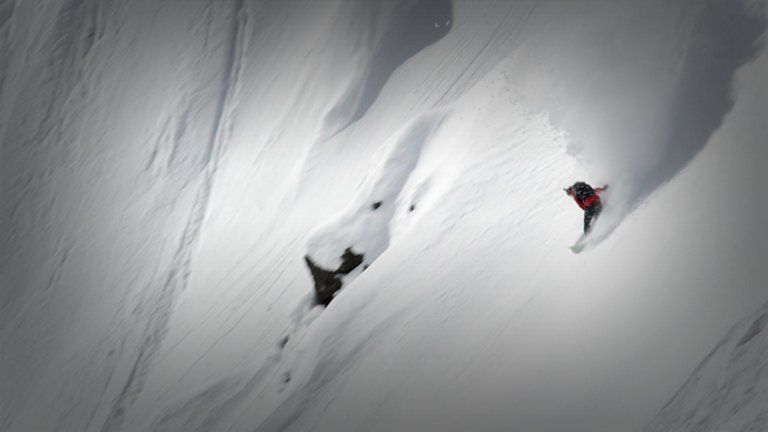 "When I'm amidst the mountains, it brings me peace. And it inspires me. And it feeds my soul. This is where I'm supposed to be."
"There's something that is just intrinsically fun about sliding down a mountain. It's the thing I've been chasing my whole life, is that glide, that feeling."
"It's a unique experience to be able to touch the world in this way."
Warren Miller's "Chasing Shadows."