Kikkan Randall Has Outer Strength
All great athletes have inner strength. This world-champion Nordic skier has more than that.
Play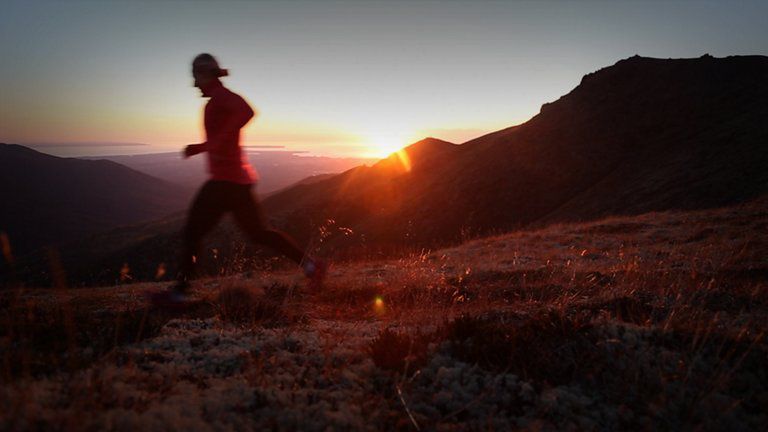 "I love exploring the mountains behind my home. The landscape inspires me to be bold. And confident. And literally above it all. My Alaska backyard. That's what gives me Outer Strength."
Kikkan Randall
World-Champion Nordic Skier
L.L.Bean Testing & Design Partner
What gives you #outerstrength?