Reflective Ultralight Wind Jacket
Our Ultralight Wind Jacket is so light you'll barely feel it, and the innovative reflective material will help you be seen in low-light conditions.
Play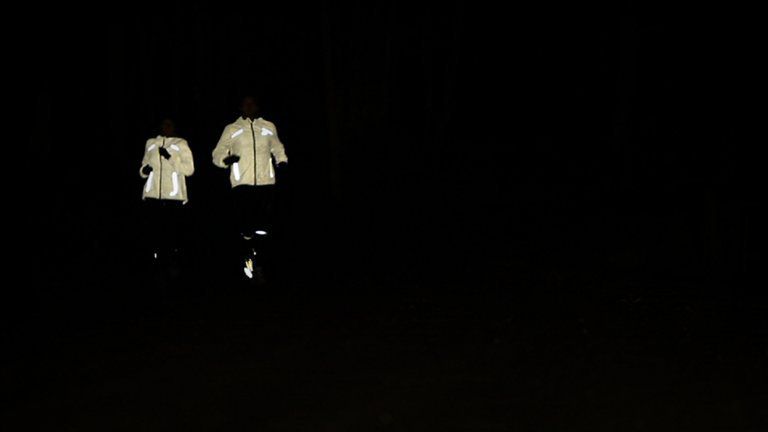 Our Ultralight Wind Jacket is designed to block wind, repel water, and let out excess heat. This print is a true innovation in materials – we've made the entire jacket reflective, without sacrificing any comfort or protection. Don't let shorter days or low-light conditions keep you inside – be seen and be safe whenever you like to get outside.