Christmas 2014: Puppies
Think puppies are soft? Just wait until you slip on a pair of our Wicked Good Slippers.
Play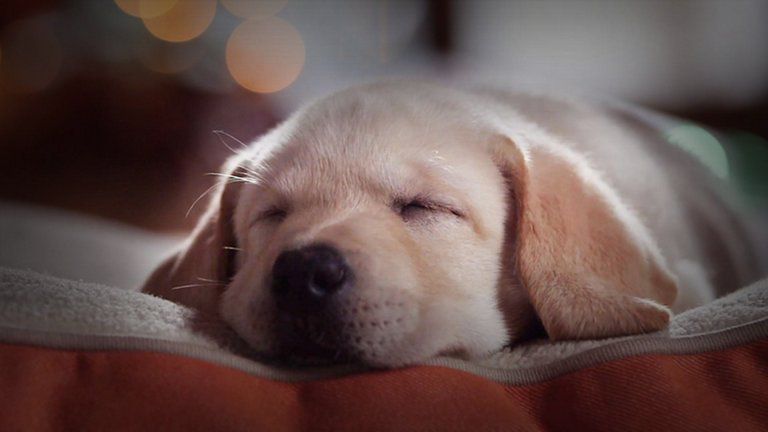 Are you one of those people who thinks puppies are all soft and cuddly? Try slipping into a pair of L.L.Bean's Wicked Good Slippers. We didn't rest until we found the softest, fluffiest shearling there is. Your move, puppy.