Christmas 2014: Wicked Good
Slip into a pair of our Wicked Good Slippers and you'll know how they got the name.
Play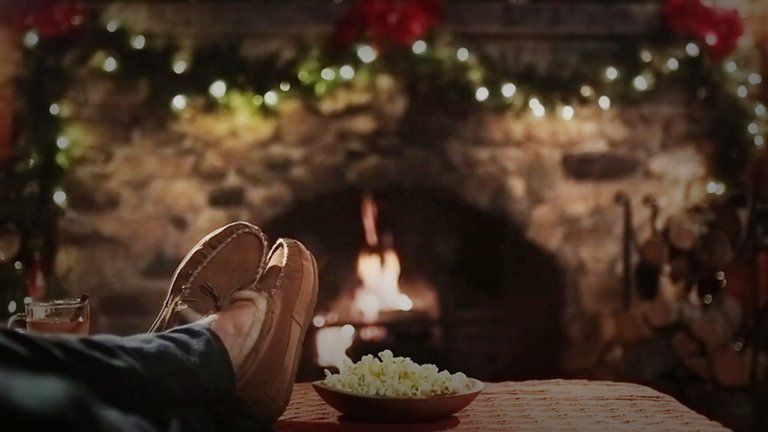 Wearing L.L.Bean's Wicked Good Slippers is knowing how they earned their name. They aren't just "pretty darn good" – with all that shearling hugging your feet, they're "Wicked Good." And they're guaranteed to please everyone.