L.L.Bean Original Book Pack
Designed for students ages 6 and up, this roomy and rugged pack is a back-to-school tradition that's been a customer favorite since 1982.
Play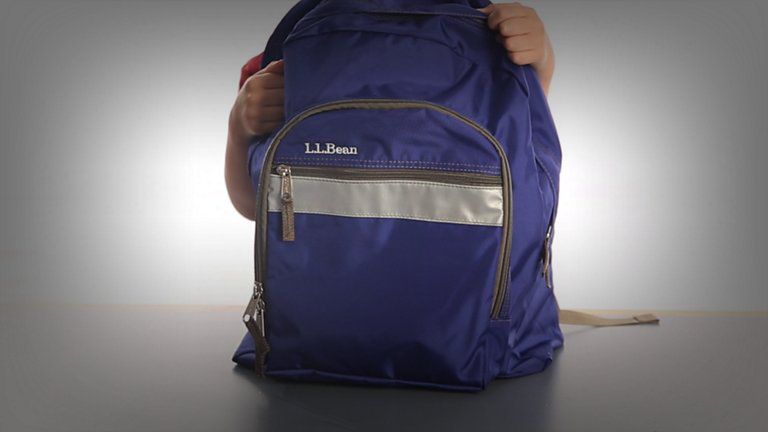 The Original Book Pack was the first school backpack we introduced and has been a favorite companion for generations of students. It comes in dozens of colors and prints so there's something to fit every style and personality. This pack is designed for kids ages 6 and up, who carry light-to-moderate loads.
At L.L.Bean, our classic school backpacks are built for the long haul. You can be sure you're getting one of the most durable, well-designed and thoroughly tested backpacks you can buy – guaranteed.