Seth Wescott: Hard Work – Testing in Alaska
Testing outerwear in extreme conditions is a tough job. Luckily, world champion snowboarder and L.L.Bean design partner, Seth Wescott, is more than happy to hit the slopes and help do it.
Play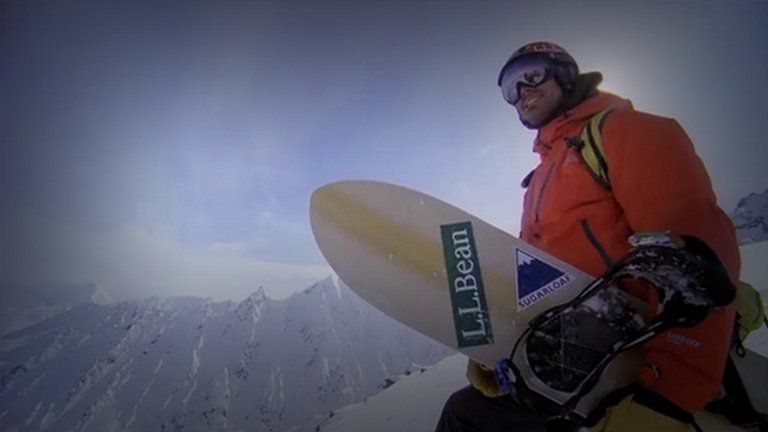 Making jackets that are built to perform anywhere is hard work, and at L.L.Bean we take our job very seriously. Thanks to our partnership with world champion snowboarder, Seth Wescott, we were able to see just how our new Ascent Outerwear collection stands up to some of the toughest conditions in the world. Seth's unique perspective on the technical features an athlete needs – details on everything from powder skirts to wrist closures to vents – helped us design a line of outerwear that's built for all-day performance, and can only be found at L.L.Bean.