Seth Wescott: Technical Design and Testing Partner
Together with design partner Seth Wescott, L.L.Bean has developed a line of outerwear that's tough enough for a world champion: the Ascent Outerwear collection, tested everywhere from Alaska to Antarctica.
Play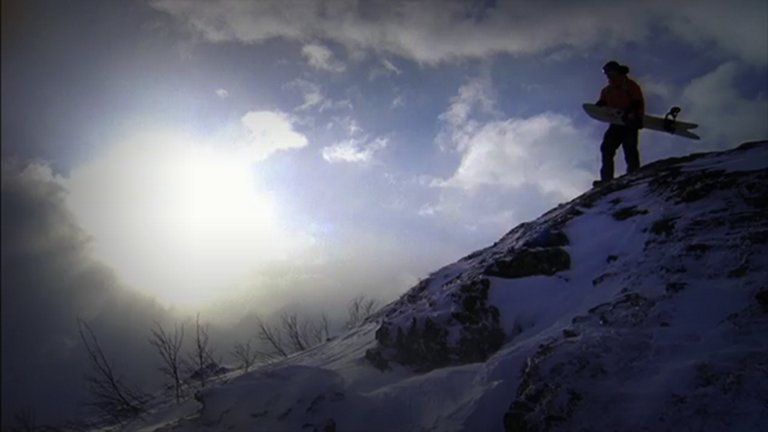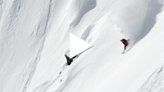 Warren Miller's "Chasing Shadows" featuring Seth Wescott (02:31)
Kikkan Randall Has Outer Strength (00:30)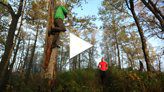 Kikkan Randall: Photo Shoot in Alaska (01:38)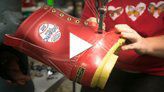 Red Sox 2013 World Champion Boots (01:00)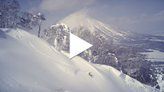 Seth Wescott: Guarantees (00:30)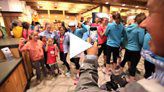 Kikkan Randall Fast: and Female Power Hour in Freeport (01:20)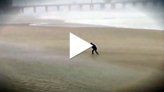 Official Outerwear Provider of The Weather Channel (00:15)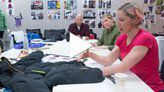 Kikkan Randall: Visiting L.L.Bean in Freeport, Maine (01:30)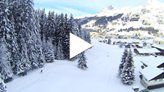 Kikkan Randall: Design and Testing Partner (02:05)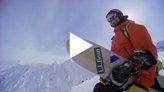 Seth Wescott: Hard Work – Testing in Alaska (00:30)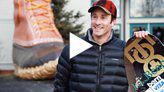 Seth Wescott and L.L.Bean (01:50)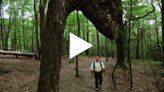 Head Outdoors with Jim Cantore (01:36)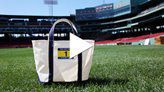 One Fund Tote (01:51)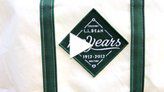 Fenway Boat & Tote (01:35)
Seth Wescott, World Champion Snowboarder: My partnership with L.L.Bean was just a great opportunity to start from the ground up with a highly energetic, focused design group. When you go into the field, you need to not have anything that you're using, as far as your gear, be a hindrance. How are your wrist closures? How's your powder skirt working? How are your gaiters working? Where's the venting you need? It's been a fun year and half so far.