L.L.Bean Discover Something: Ashlyn Ozment
Watch video of L.L.Bean's Get Outfitted Gear Giveaway winner Ashlyn Ozment. Hear her story and find out what she won – and learn what she discovered in the outdoors.
Play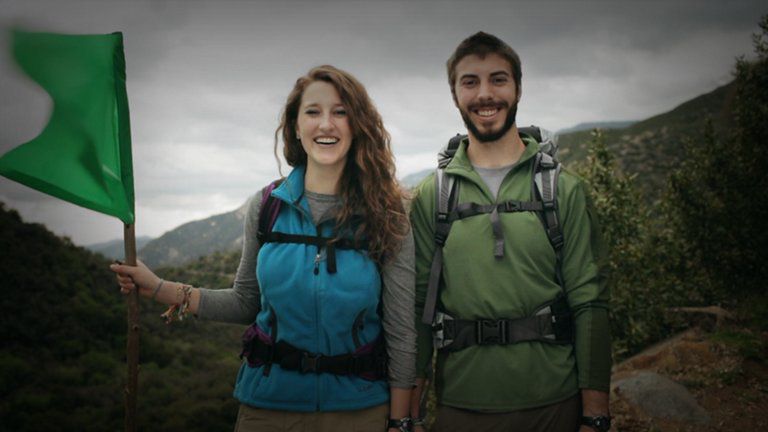 L.L.Bean Discover Something: Ashlyn Ozment
You know, I had known that my parents had spent a lot of time backpacking through the Titons. They'd shown me these photo albums and they had all these crazy stories. It was just like, wow, they did something really cool, they did something that I want to do.
Coming from North Carolina, having never really been anywhere else in the United States, I kind of wasn't prepared for everything that the mountains like that were. It was like a dangerous kind of beauty that almost dared you to be out in it. Being in that landscape, that ruggedness, I love that feeling.
It kind of kick-started my involvement with the outdoors. So I learned things like how to pack a pack, how to use a map and compass, how to eat to stay warm, what to do to stay warm. There's something far, far bigger than myself out there. There's certainly value in learning that something exists outside that comfort of home.
I'm Ashlyn Ozmet, and I discovered a new frontier.