Winter Walker Snowshoes
Our most-affordable snowshoes make it easier than ever to walk your favorite trails all winter long.
Play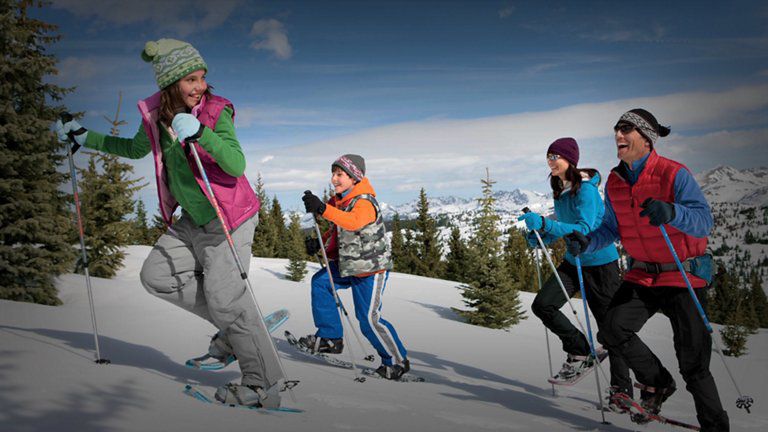 Winter Walker Snowshoes
Hi. I'm Nathan Mack. I work in product development, and I'm here at the L.L.Bean Bike, Boat & Ski Store in Freeport, Maine, to talk about the Winter Walker Snowshoes.
This is our most-affordable snowshoe, and they offer a great way to get out and enjoy the outdoors all winter long. It's designed to handle flat to rolling terrain and comes in a variety of sizes for the entire family. This snowshoe has an aluminum frame that's lightweight and durable. The binding is easy to adjust. And the aluminum crampon offers traction in both snow and ice.
Snowshoeing is a blast. It's easy to learn, and the Winter Walker has all the features you need at a great price.