School Backpacks
At L.L.Bean, we dont just say our backpacks are built to last – we prove it.
Play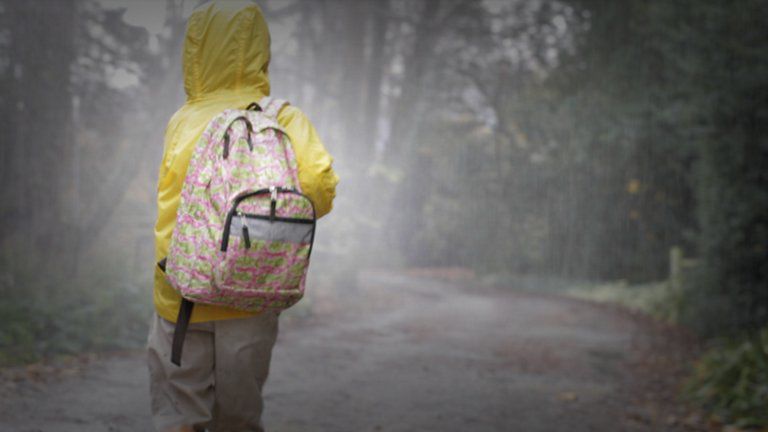 School Backpacks
Our school book packs are tested in the lab and proven in the field to stand up to just about anything kids can dish out.
Our testers put these packs through the wringer with a battery of tests meant to push the bags' limits: 510 tumbles down stairs to make sure they withstand every step in your own house; two hours of pouring rain to simulate every wet walk to the bus stop; 150 drags to test the fabric's durability for carpets, floors, sidewalks and lawns; and 20,000 zipper pulls and a 210-pound strap capacity for grade after grade of homework and books.
L.L.Bean School Backpacks are built to last from grade school to grad school. Guaranteed.