Bean's Insulated Fleece Jacket
This L.L.Bean exclusive combines wind- and weather-resistant Polartec fleece with a thin layer of 3M Thinsulate Insulation for a jacket designed to keep you warm to -15 below.
Play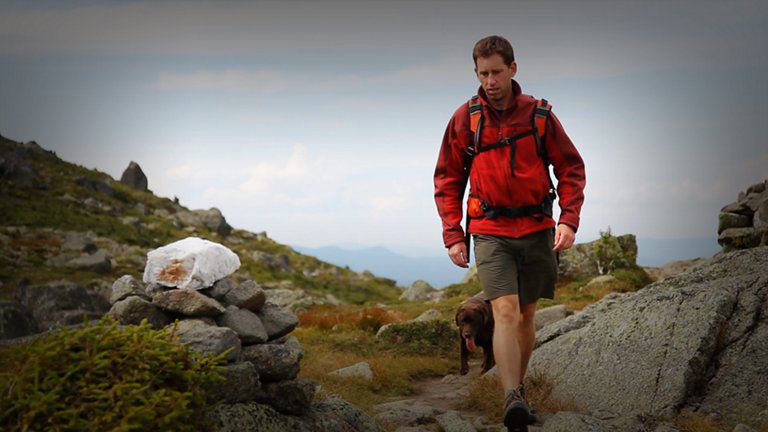 Bean's Insulated Fleece Jacket
Hi. I'm Brent Vanni of L.L.Bean's product development team. We're always looking for innovative ideas for our outerwear, which is why we've partnered with Polartec to design a new Wind Pro fleece, offered exclusively by L.L.Bean.
This three-season fleece is made with an insulated layer of Thinsulate Flex, nestled between two layers of polyester fleece, creating a performance fabric that blocks four times as much wind as traditional fleece. The 3-in-1 sandwich design offers an exceptional warmth-to-weight ratio for unbeatable comfort without the bulk you get with separate layers.
Lightweight, breathable and washable, it's warm enough to be worn as an outer layer. Other features include handwarmer pockets, a chest pocket, adjustable cuffs and a drawcord hem to seal out the cold. The jacket also features Polartec Power Shield on the shoulders and the backs of the sleeves for additional weather protection and increased durability. This tightly woven stretch fabric is breathable, abrasion resistant and water repellent.
Whether you're hiking, snowshoeing, skiing or just running errands around town, this fleece is ideal for spring, winter and fall. Available in styles for both men and women, it's sure to be your go-to jacket for all your favorite outdoor activities.