What's New at L.L.Bean
Learn about the latest gear and apparel, exciting news and great new shopping features. Shop now for Everyday Free Shipping, accurate, real-time delivery information and our legendary 100% satisfaction guarantee.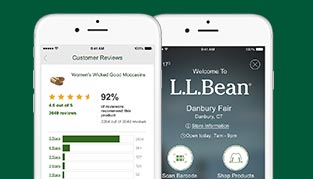 The L.L.Bean App – Tap. Shop. Discover
Hundreds of products. Thousands of reviews. Our easiest shopping experience yet.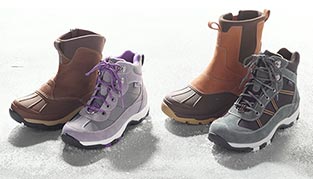 New Footwear for Fall and Winter
Fall is here and winter's just around the corner – protect your feet with new waterproof, weatherproof boots and sneakers that will help you make the most of some of our favorite months of the year.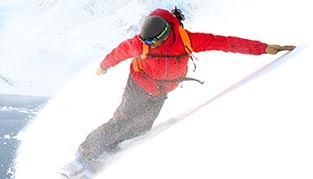 "Chasing Shadows" with Warren Miller and Seth Wescott
Warren Miller's new film, Chasing Shadows, featuring L.L.Bean Testing and Design Partner Seth Wescott, will be criss-crossing the country starting October 16. Stop by the L.L.Bean booth at select locations for a chance to win field-tested performance outerwear.
New and True
Discover an exclusive collection of our beloved classics. Iconic, inspired and always evolving – with a story in every thread.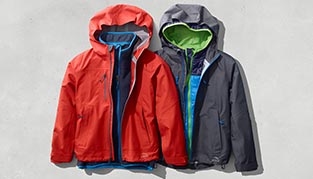 Layer On the Comfort
Combine this Pathfinder Waterproof Shell Jacket with an insulating layer for extra warmth. Snap it in at the neck and cuffs of our Trail Model Fleece Jacket or Puff-n-Stuff Jacket for a custom 3-in-1 coat.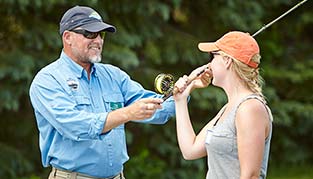 Explore the Possibilities
The L.L.Bean Outdoor Discovery Schools are now booking fall adventures, including many new courses, trips, tours and our popular $25 Discovery Series.