What's New at L.L.Bean
Learn about the latest gear and apparel, exciting news and great new shopping features. Shop now for everyday free shipping, real-time delivery information and our legendary 100% satisfaction guarantee.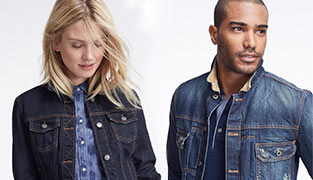 Classic Denim Jackets
Get ready for spring with this classic, stylish layer, in rugged premium denim.
Shop now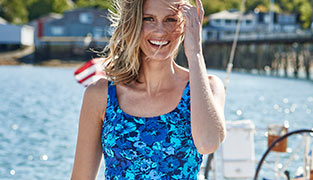 Make a Splash
We believe every body is a beach body. Find flattering, sun-protective swimwear that will last season after season.
Shop now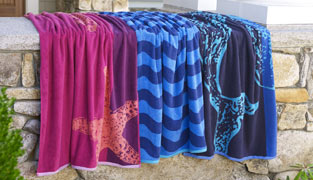 Colorful New Beach Towels
Brighten up your beach day with our absorbent, generously sized Seaside Beach Towels – available in five fun prints.
Shop now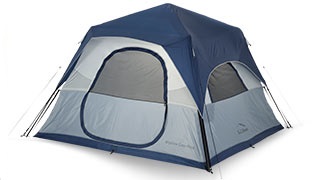 Bigelow Easy-Pitch Tent
Thanks to an innovative folding steel frame, this new tent sets up in just five minutes – freeing up more time to enjoy your camping trip.
Shop now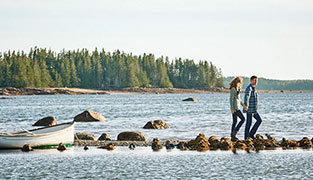 Who We Are
Since 1912, we've believed in the adventure of a life lived outdoors, the promise of a fair deal and the guarantee that everything we make is designed to last.
Learn more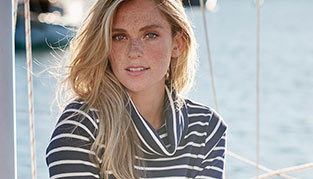 New Arrivals for Women
Browse more than 300 new arrivals for spring – new colors, styles, additional fits and more.
Shop now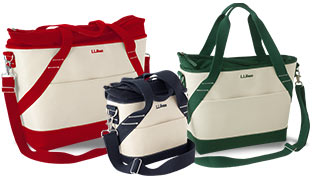 The New Insulated Tote Bag
We've combined the classic styling of our iconic Boat and Tote Bag with insulation technology to create the all-new Insulated Tote – perfect for picnics, camping trips and more.
Shop now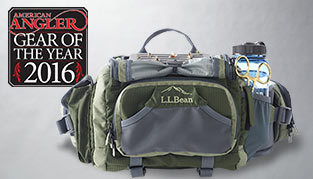 Innovative Fishing Packs
We've brought the same innovation that earned accolades for our Rapid River Vest Pack to a new Lumbar Pack, Sling Pack and Micro Chest Pack, giving you more options than ever for your next fishing trip.
Shop now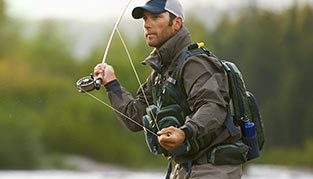 Sign Up for a Fly Fishing Course
Learn the basics or take your skills to the next level with our expert Outdoor Discovery Schools instructors. Explore free clinics, introductory courses, private lessons and more.
Book now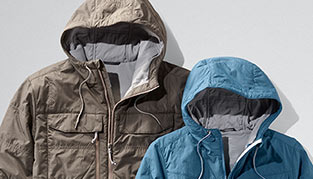 Trail-to-Town Versatility
Stay warm in the mountains and look sharp when you hit the streets in our new PrimaLoft-insulated Southbrook Jacket.
Shop now