Not Just Any Winter Coats.
L.L.Bean Winter Coats.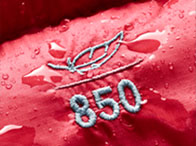 Innovative Down jackets used to get wet. Winter coats used to be heavy. Thanks to the innovative spirit of our outerwear designers and partners, the status quo is never seen as unchangeable.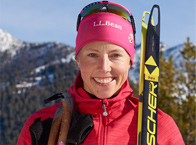 Expert World-champion cross country skier Kikkan Randall knows a thing or two about staying warm in the winter. We've partnered with her to design outerwear that truly enhances your real-world adventures.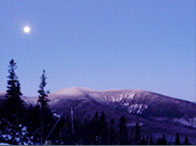 Maine Tested Every coat is built to withstand the brutal (and beautiful) winters of our home state. Which means that no matter how cold it gets in your neck of the woods, your outerwear is designed to keep you warm.