Ultralight 850 Down Outerwear
Exclusive water-repelling technology and a great price make it the best value in its class.
Shop Now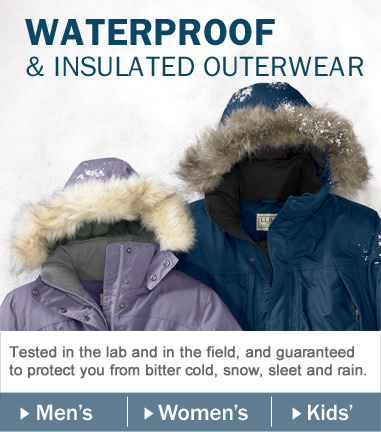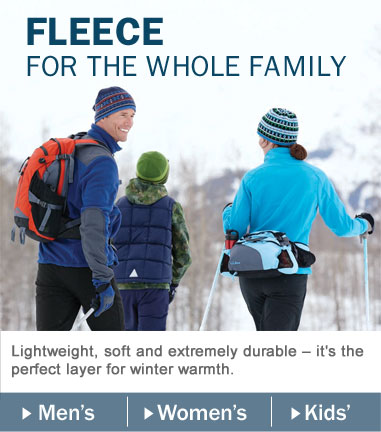 Find It Fast — Jackets & Coats
Find It Fast — Winter Accessories
outerwear videos
Learn More About Our Outerwear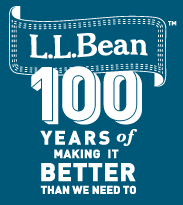 Innovative, thoughtful details
We have some of the top designers in the industry, all with many years of outdoor experience. They look closely at every detail and devise innovative ways to keep you warm and dry.
Tested in the Lab and in the Field
Our state-of-the-art lab and outdoor enthusiasts in the field thoroughly test each coat, so we know it's worthy of our legendary satisfaction guarantee.
Improved with Your Feedback
We listen carefully to your feedback and make improvements to be sure anyone who wears a piece of L.L.Bean outerwear will be completely satisfied.
Guaranteed to Last
Our products are guaranteed to give 100% satisfaction in every way. Return anything purchased from us at any time if it proves otherwise. We do not want you to have anything from L.L.Bean that is not completely satisfactory.
Count on L.L.Bean for warm winter jackets and coats, including expertly designed, field-tested outerwear and accessories that are made to last for seasons of rugged use. Our guide to winter warmth makes it easy to find jackets for men, as well as women's parkas and kids' coats, too. Plus, find all the layering accessories your family needs to stay warm, dry and comfortable including hats, mittens, gloves, socks and more. Whether you need a raincoat for wet weather, a waterproof jacket for outdoor adventures or a warm, chill-stopping coat packed with insulation for winter's worst, our extensive selection of outerwear includes options for every type of outdoor activity. You'll also find everything boys and girls need for cold-weather fun – from one-piece fleece snowsuits for infants and toddlers to 3-in-1 jacket systems for older children. And like everything we sell, our hard-wearing outerwear for men, women and kids comes with our legendary 100% satisfaction guarantee.