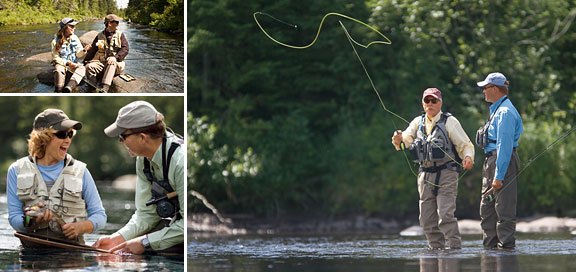 Master the Art of Fly Fishing
Any angler will tell you there's always something to learn—casting methods to refine or beautiful places to discover. L.L.Bean Adventures allow anglers at all levels to select the courses, private lessons or guided fishing trips suitable to their skills and interests. Our knowledgeable instructors will give you the tools to master fishing techniques and make sure your time on the water is well spent.
$20 Discovery Series Courses
If you're new to Fly Casting or looking to refine your skills, our Fly-Casting Discovery Series Course is a great place to start. No experience is necessary and everything you need is provided. Learn more about our Fly-Casting Discovery Course.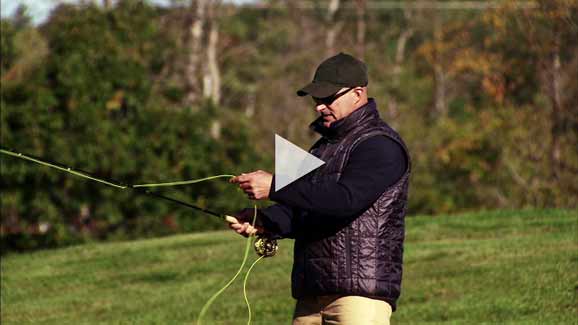 Jim Cantore and Stephanie Abrams from The Weather Channel visited our Outdoor Discovery Schools in Freeport, Maine, to see who could land a bigger fish in our private pond. Learn more about our partnership with The Weather Channel team.