Cross-Country Skiing Courses and Private Lessons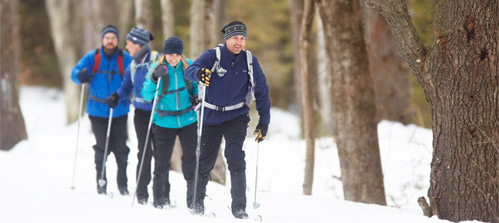 It's easy to get outside and enjoy the snow. Join us in Freeport, Maine for a fun beginner's cross-country skiing lesson or get private instruction from our experts to take your skills to the next level. Look below to find a class that's just right for you, starting at $20. Sign up today.
Date/Time
Event
Location
Price
No scheduled events matching your search.