Maine Hunter Safety Courses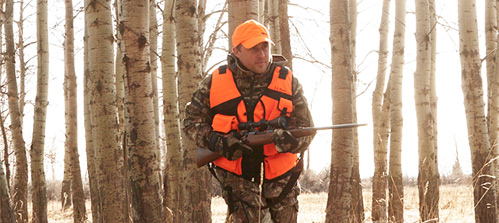 Our two-day, state-approved hunter education courses make it easy to learn everything you need to start hunting. Our experts will share their wealth of hunting knowledge and thoroughly prepare you for acquiring your bow or firearm hunting license. Classes fill fast, so sign up today.
Date/Time
Event
Location
Price
No scheduled events matching your search.